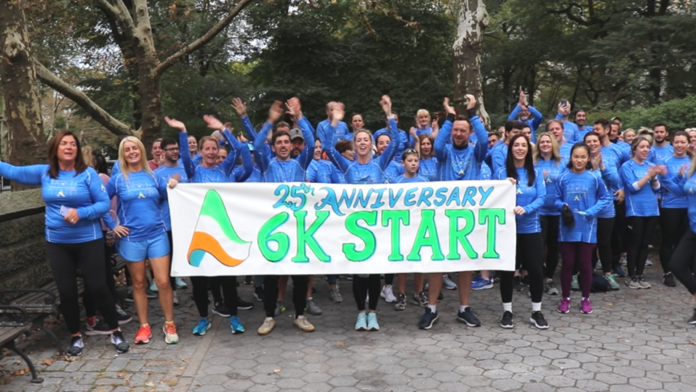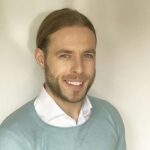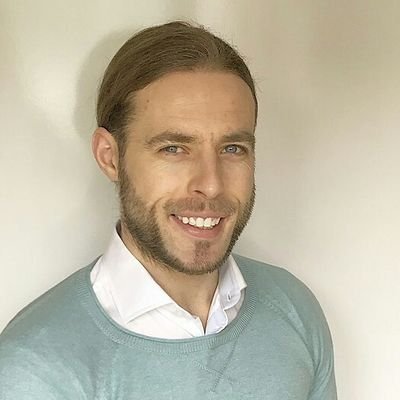 Oct. 25, 2021 By Michael Dorgan
Hundreds of runners and walkers took part in fun races across New York City last weekend to celebrate the 25th Anniversary of the Aisling Irish Community Center.
The participants, who were all donning blue commemorative tops, were completing a 6km run following a 6-week training program with various local Irish fitness trainers. The runs tie in with a massive fundraising initiative by the Irish community to redevelop the non-profit's premises on McLean Avenue in Yonkers.
Enthusiasts didn't let the dreary weather dampen their high spirits Saturday morning where 150 people ran through a section of Central Park in Manhattan.
The runners started at the corner of 5th Avenue and East 60th Street and then ran around the Jacqueline Kennedy Onassis Reservoir before returning to their starting point. The Long Hall Podcast was at the event and a video of the day's highlights can be viewed below.
The weather was much better in Queens Sunday morning as 200 participants ran around Juniper Park in Middle Village, Queens. Seamus Keane, a previous guest on The Long Hall Podcast, was one of the ambassadors for that run.
PODCAST: Fitness Trainer Seamus Keane of Clann Health
A special mention must be made for veteran Gaelic Park reporter Frank Brady who was running in Central Park for the very first time. Frank also ran in Queens Sunday!
Runners and walkers returned to Sean's Bar + Kitchen, located at 42 W 48th St., after Saturday's run for refreshments, and to The Gibbons Home, located at 5412 69th St., Maspeth, following Sunday's run.
There will be two more 6km runs this weekend, with even larger numbers expected to take part, organizers said.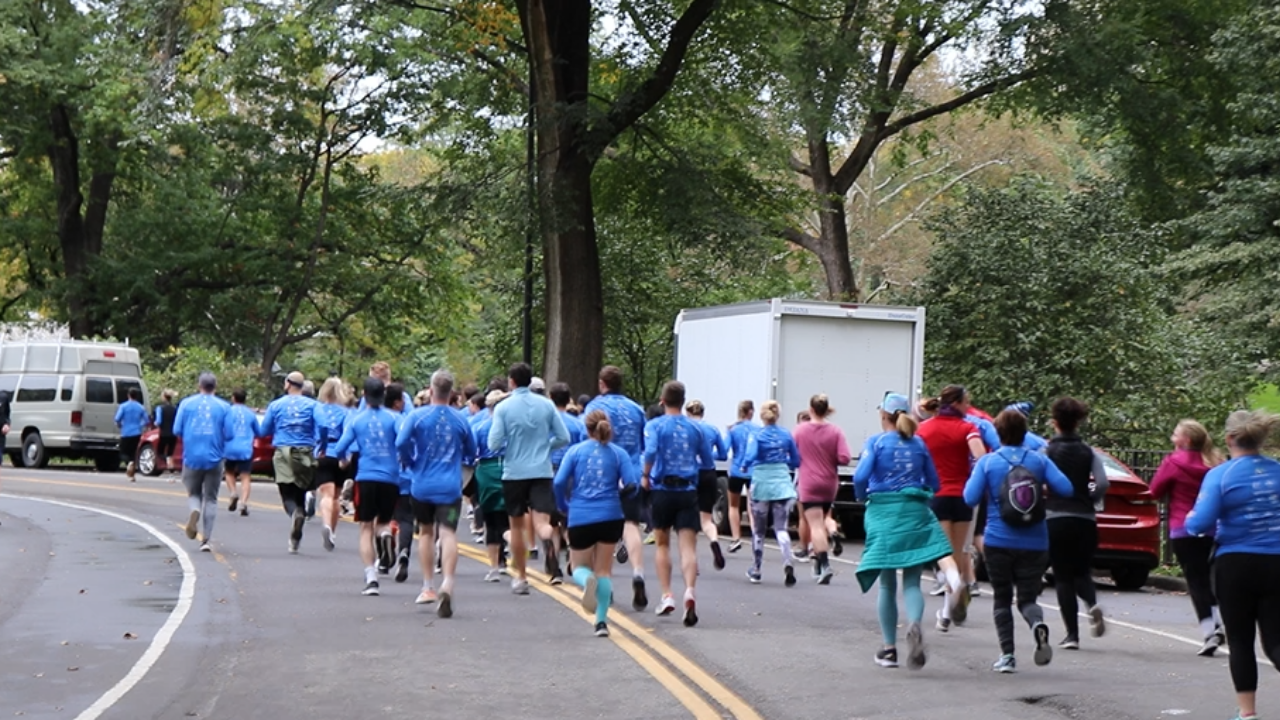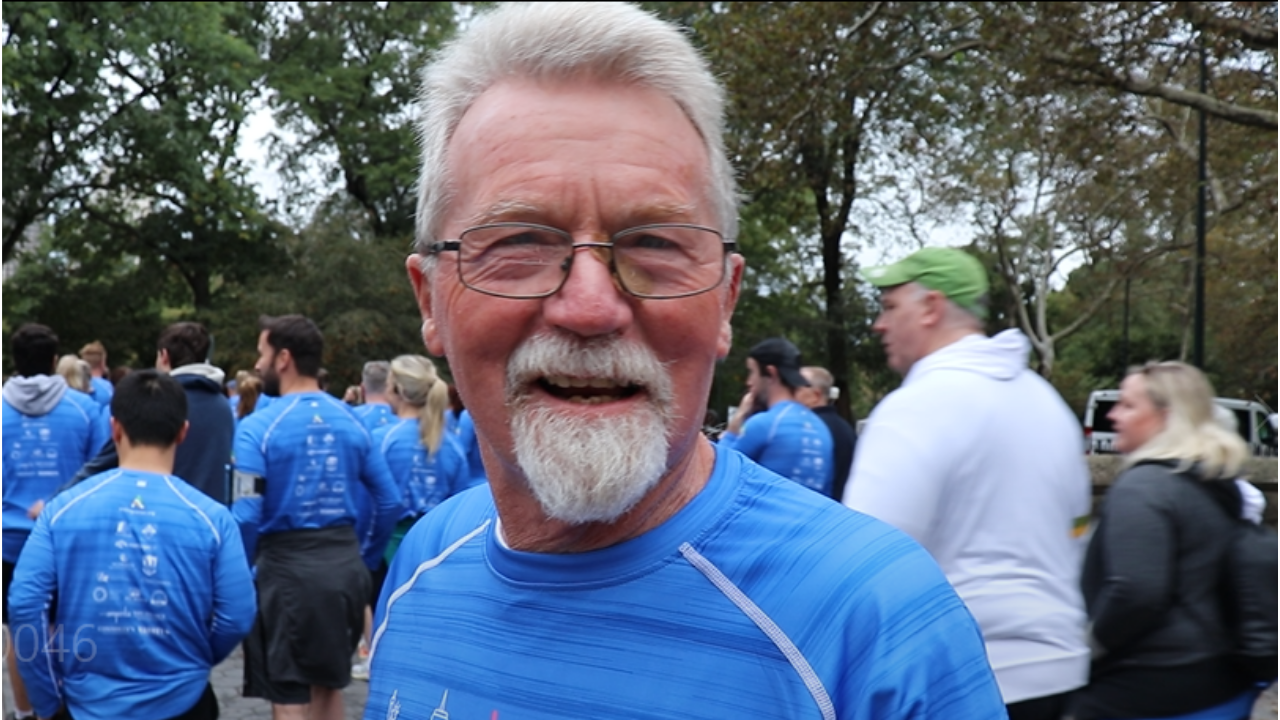 The Aisling Irish Community Center provides social, educational, legal/immigration, and cultural programs for residents in New York – particularly for Irish immigrants. It has played an invaluable role in the lives of thousands of Irish Americans over the last quarter of a century.
The non-profit gutted its premises a number of months ago along with an adjoining space it has acquired. The next-door space forms part of the same building.
Builders are redeveloping the entire space which will be used to host all of the Aisling Irish Center's programs and events.
Messages of support for the 6 Weeks to 6km have been received by An Taoiseach Micheal Martin, broadcaster Dáithí Ó Sé, reporter Marty Morrissey, golfer Leona Maguire, singer Daniel O'Donnell among others.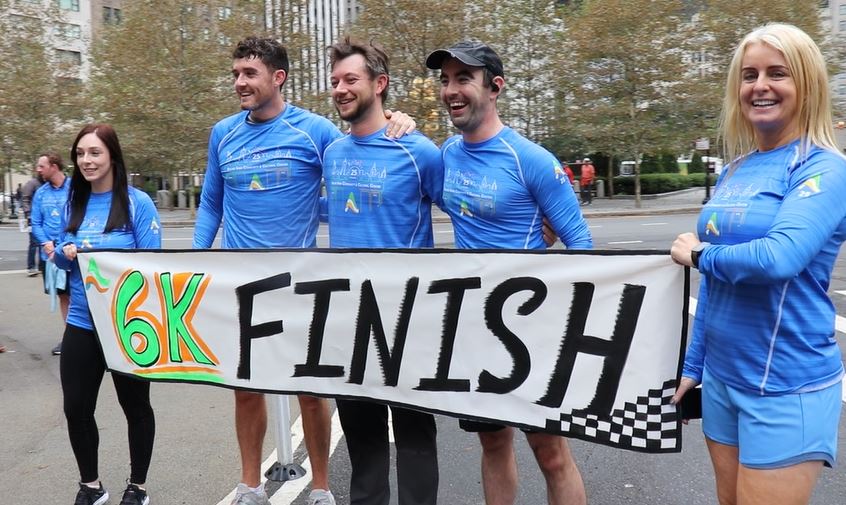 There two runs this weekend will take place at Rockland GAA and in Yonkers.
Interested runners and walkers can click here to register and take part.
The Long Hall Podcast interviewed Sandra Feeney Charles, Executive Director at the Aisling Irish last year. Click here to watch the full interview.
Read More: Fully Vaccinated Irish Travelers Will Be Able to Enter US From November 8
View this post on Instagram

View this post on Instagram
View this post on Instagram