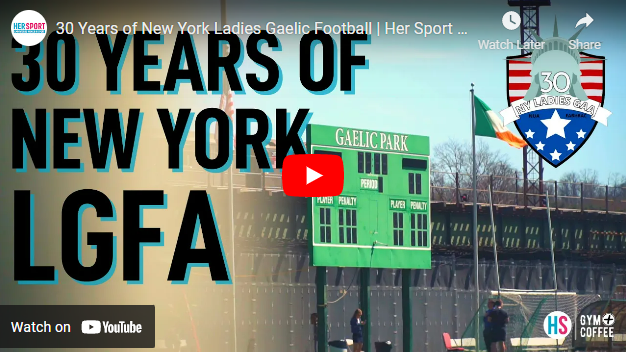 A new documentary has been released chronicling the 30-Year history of New York Ladies GAA.
The documentary was produced by HerSport.ie, an Irish-based organization and website that promotes around all things women's sport.
Interviews in the video were shot during the "empowering women" event weekend in the Big Apple in April. The event celebrated the 30th anniversary of New York Ladies GAA and aimed to give the organization and its footballers more coverage.
Watch the documentary below.