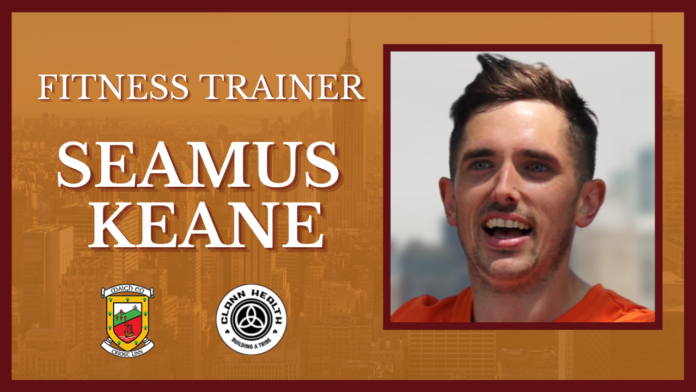 This week Michael chats to fitness trainer and proud Mayo man Seamus Keane to discuss his positive mindset, his road to America and his journey into fitness.
Seamus is well known among the Irish American community in New York and is heavily involved with the @aislingcenter in Yonkers.
Seamus talks about how he graduated with a master's degree in finance and then completely changed careers and switched to the fitness industry which better suits his affable personality.
He now runs fitness classes in Long Island City in Queens under the @clannhealth which he created early last year.
Seamus had only just found his feet in the industry when the pandemic hit and he had to quickly learn how to deliver fitness classes online and get up to speed with social media.
The Irish Times famously covered him streaming fitness classes from the roof of his apartment building in Queens!!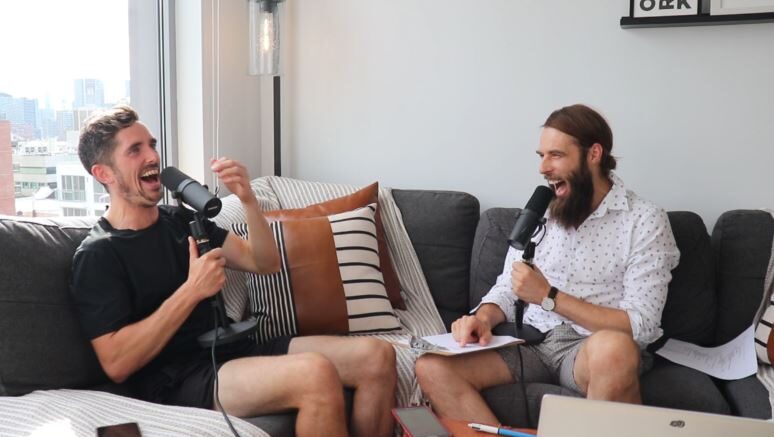 The Aisling Center is celebrating its 25th anniversary this year and is hosting a number of 6k runs throughout the city in October to mark the occasion and to raise money for renovation work to its new premises.
Seamus is an ambassador for the run in Queens on Oct. 24 and will be providing training sessions in the lead-up to the run for those who sign up.
It will be another massive event for the Irish American community and if you would like to sign up for Seamus's 6-week training session to get you in shape for the run you can reach out to Seamus via his Instagram account @clannhealth, there is a link to sign up in his bio.
There is plenty of laughs in this episode and as always be sure to let us know what you think on Instagram, Facebook and Twitter.
We will have news and interviews from Sunday's @official_newyorkgaa Senior football final clash between Barnabas and Sligo up on the site next week!