The Long Hall Podcast – Americas Irish Voice – 
Michael Dorgan and Johnny Kennedy interview inspiring immigrants, renowned Irish personalities and discuss topical Irish American issues.
Cork-born Michael Dorgan is a multimedia journalist who has written for the Irish Examiner, Irish Times, Evening Echo and Pundit Arena covering a variety of topics including news, sports, and US politics. He moved to New York with his wife Laura Dorgan in September 2018 where he began working with the Irish American news website IrishCentral.com, the largest Irish media site in North America.
A former Nemo Rangers senior footballer, Dorgan now plays with Kerry Football Club New York.
Dublin man Johnny Kennedy immigrated to New York 20 years ago and opened The Long Hall Pub & Grocery in 2015 with his business partner Cathal Clarke. They quickly established the venue as Manhattan's favorite Irish bar, famed for the perfect pint of Guinness!!
From famous sportspeople to actors and musicians, New York's official GAA headquarters is the heartbeat of Irish America and it was for that reason The Long Hall Podcast was created.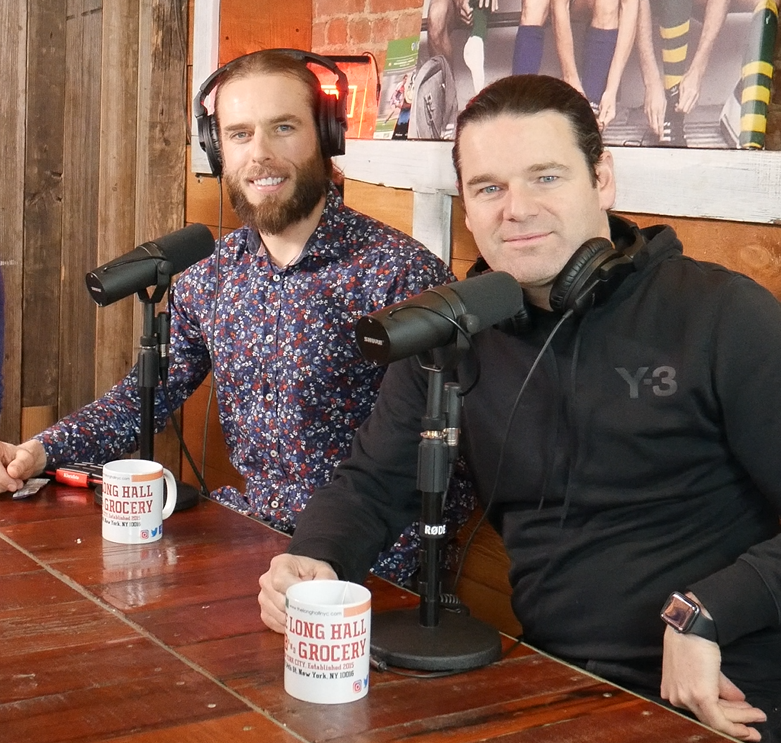 The Long Hall Podcast was born from a desire by Kennedy and Dorgan to publicize Irelands immigrant stories as well as highlighting Irish events in the US.