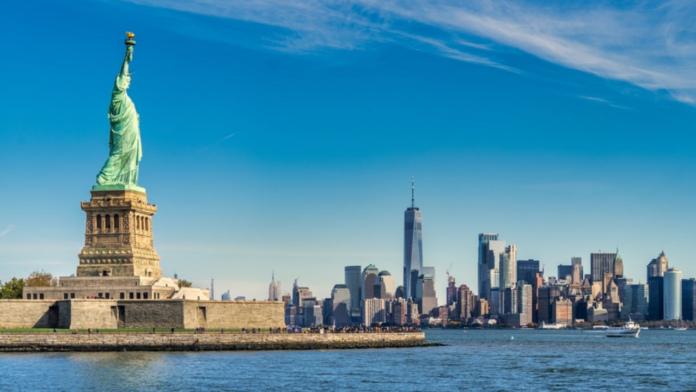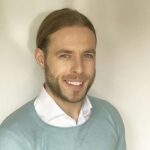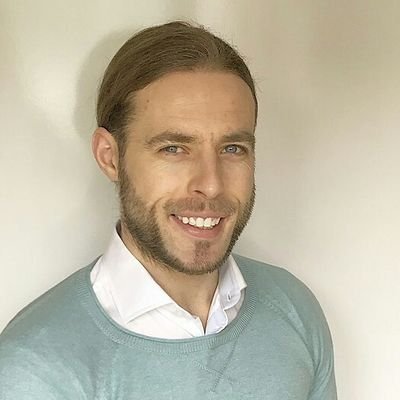 Oct. 15, 2021 By Michael Dorgan
Fully vaccinated Irish travelers will be able to enter the U.S. from Nov. 8 after being locked out for more than 18 months.
The White House confirmed to Reuters Friday that it will lift travel restrictions on fully vaccinated international visitors – including those from Ireland – ending measures that were first put in place at the beginning of the pandemic.
Former President Donald Trump issued an order to lift travel restrictions on people in Europe and Brazil in January but Biden reversed the order before it took effect.
Vaxxed Irish travelers will need to show proof of vaccination before boarding a flight and proof of a recent negative COVID-19 test.
The confirmed date of reopening comes about three weeks after the White House indicated that it was easing restrictions – and after intense lobbying from countries affected by the ban.
US airlines also pushed hard for the ban to be lifted as the industry struggles to navigate the pandemic.
Read More: Cork v Kerry: Taoiseach Micheál Martin meets with Governor Kathy Hochul in New York
U.S. international air passenger traffic was down 43% in August and overall passenger air traffic was down 21% over pre-pandemic levels, according to the U.S. Transportation Department.
U.S. airline, hotel and cruise industry stocks rose on the news, including American Airlines (AAL.O), up 2.8%; Marriott International Inc (MAR.O), up 3.7%; and Carnival Corp (CCL.N), up 0.9%, Reuters reported.
Under the current U.S. restrictions, only American citizens, their immediate families, and green card holders are allowed into the country if they have been in a banned country within 14 days before entering the U.S. Non-immigrant visa cardholders require an exemption from the rule to gain entry.