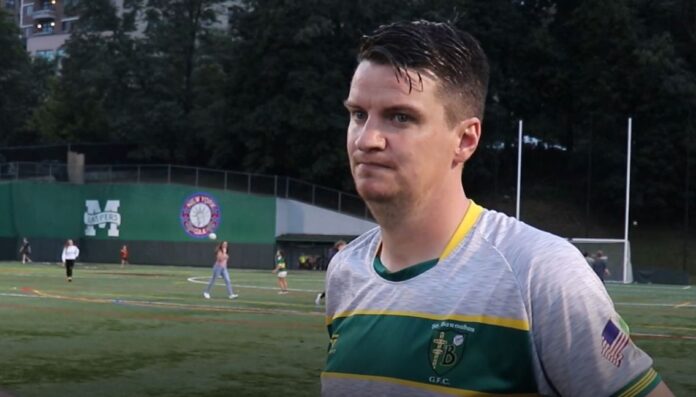 Read More: St. Barnabas Claim Historic Back-to-Back New York Senior Football Titles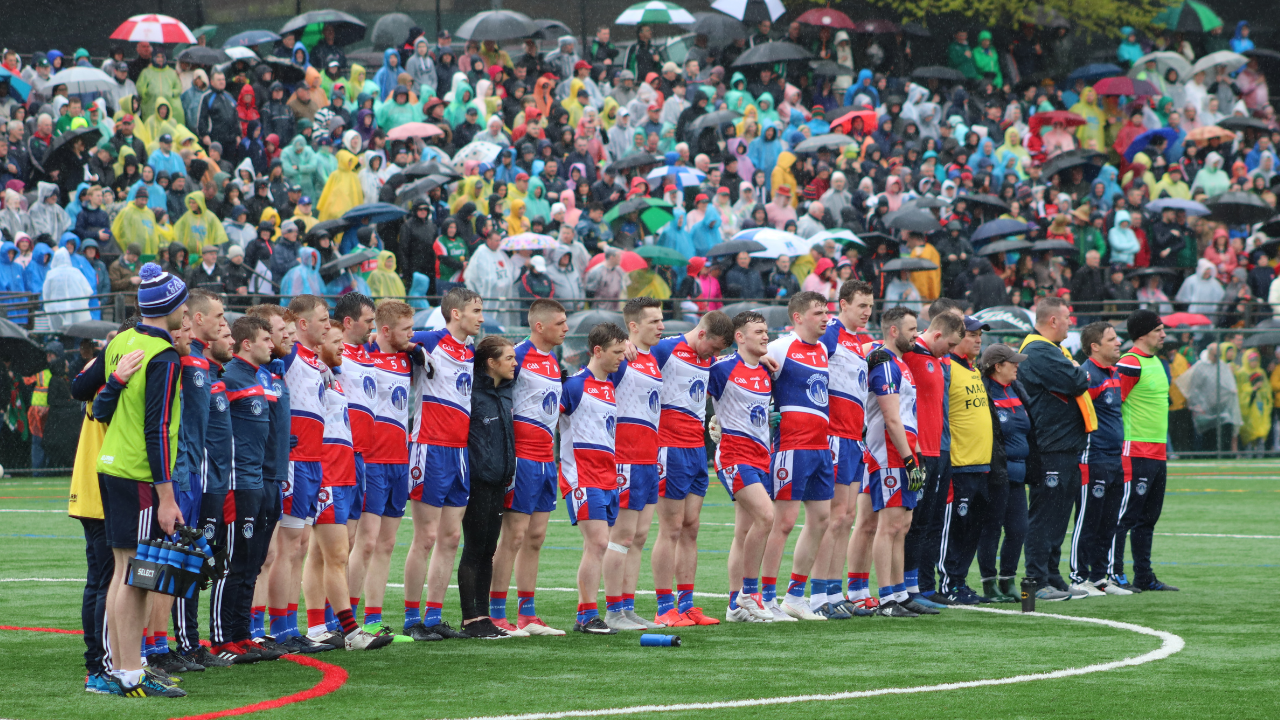 "The emphasis has to be on self-sustainability and stopping the turnover of players. It's been very high in the past with fellas staying [immigrating] for one or two years and then leaving – you can't build for the future around that."
McGeeney is very accustomed to both categories of players having lived permanently in New York since 2011 where he has been heavily involved in Gaelic games as both a player and manager.
Read More: Dargan Hat-Trick Seals NY Senior County for Kerry/Donegal
New York will also enter a team into the revamped All-Ireland Junior Football Championship for the first time next season. Players must be American-born and have come up through the county's youth ranks to qualify to play.
The senior and junior panels will train together – and play in-house matches – which will be of a massive benefit to McGeeney's cause given the seniors have always struggled to find competitive games ahead of the championship opener. New York does not take part in the National League and local club sides typically only begin regrouping in April.
"That has always been our Achilles heel, inter-county set-ups at home always get a lot more games than we do," Henchy said.
An additional benefit to McGeeney will be that the seniors are guaranteed two championship games for the first time having been entered into the 2022 Tailteann Cup.
New York will travel to Ireland to take part in the competition.
A shorter version of this story first appeared in the Irish Examiner on Dec. 20, 2021.