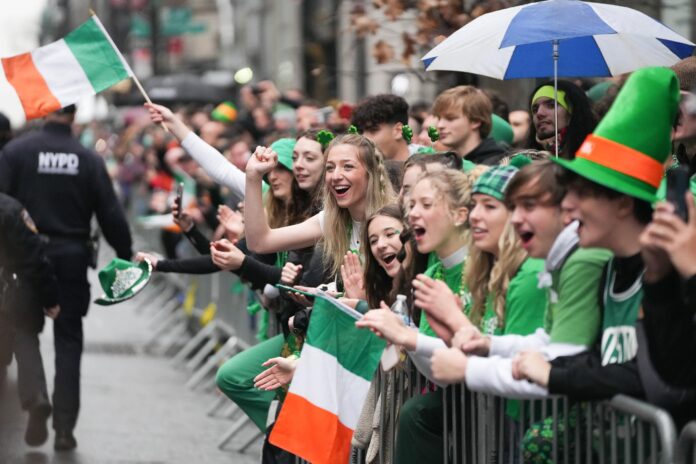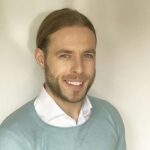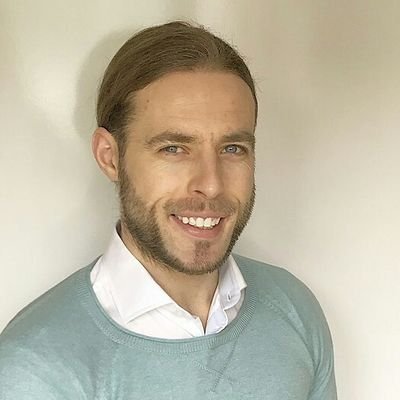 March 18, 2022 By Michael Dorgan
A sea of green returned to New York City for the first time in three years Thursday as the annual St. Patrick's Day Parade made its full in-person comeback.
The parade, which had been held since 1762, was one of the first events to be canceled in the city in 2020 as the first wave of the pandemic hit the Big Apple. In 2021, a smaller, mostly virtual event was held in place of the real thing.
Thousands braved the rain to witness the parade which started at 11 a.m., with around 200 groups and more than 100 marching bands heading north on Fifth Avenue from 44th Street to East 79th Street. The 2022 Grand Marshal was James Callahan, General President of the International Union of Operating Engineers.
Renowned commentator Tommy Smyth and his wife Treasa Goodwin-Smyth, host of the Ireland Call's radio show, were back in the commentary box broadcasting for NBC 4 New York/WNBC.
"This is the day folks when the Big Apple becomes the Big Shamrock!" an ecstatic Tommy said during commentary.
The event stepped off without Cardinal Timothy Dolan, however, who was not able to officiate the annual St Patrick's Day Mass that proceeds the parade. He was in St Louis, mourning the death of his mother. Newly installed Diocese of Brooklyn Bishop Robert Brennan took his place.
In an acknowledgment of the past two years, the parade held a moment of silence at noon outside St Patrick's Cathedral to mark the 20th anniversary of 9/11 last September and the victims of the pandemic.
Read More: Thousands Flock to Woodside and Sunnyside in Queens for St. Pats For All Parade
Parade participants faced south, towards the World Trade Center site, and members of the FDNY, NYPD, Port Authority and 69th Regiment bands played "Taps" and "Amazing Grace," according to ABC7 News.
The moment was also held in recognition of the people of Ukraine.
The 2022 parade was a lot smaller than previous offerings due in part to the Irish weather and with around two-thirds of office workers having yet to return to Manhattan.
But it signified a return to normalcy and a turning point against the battle against COVID-19.
PODCAST: Brendan Fay – LGBT Activist & St. Pat's For All Parade Founder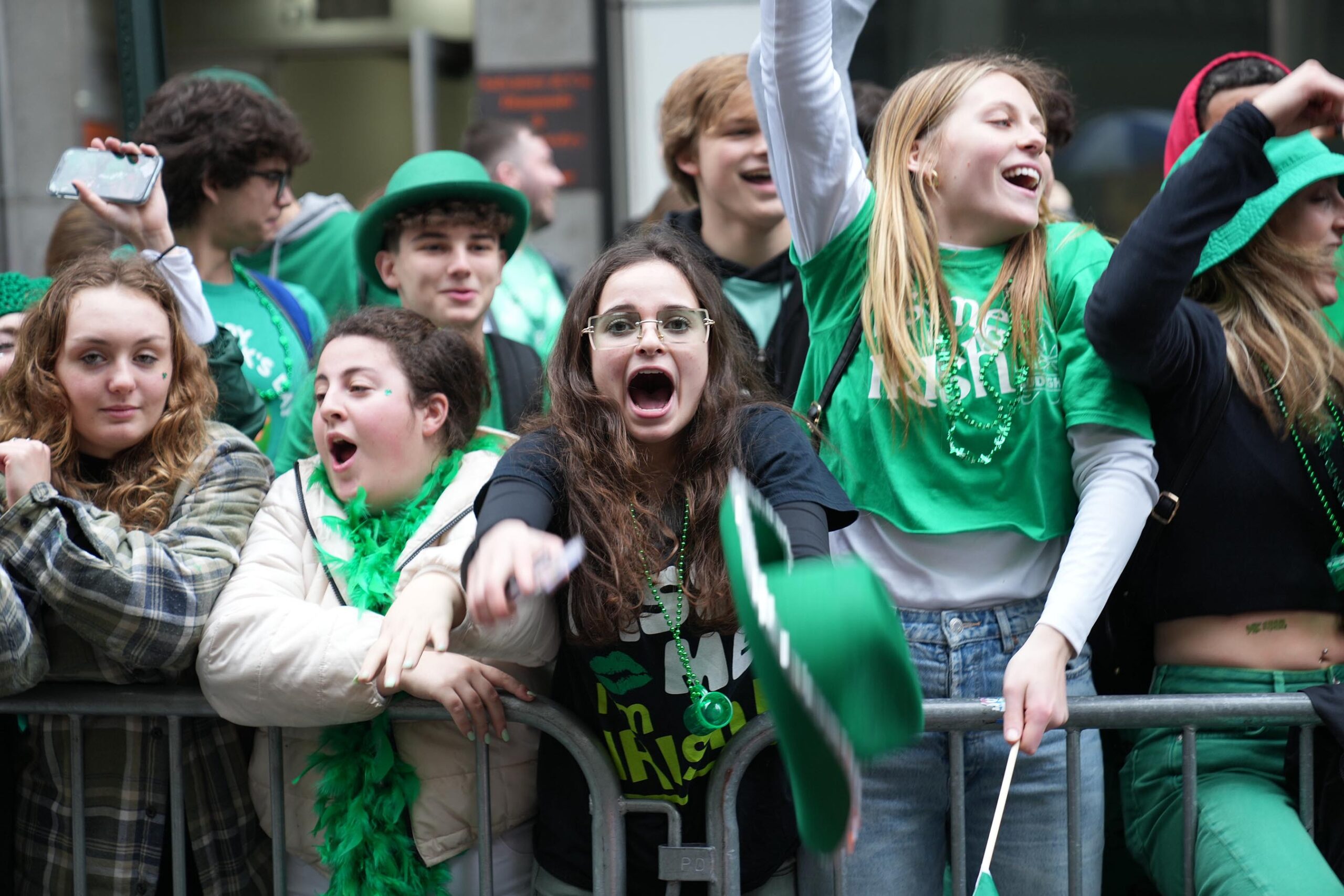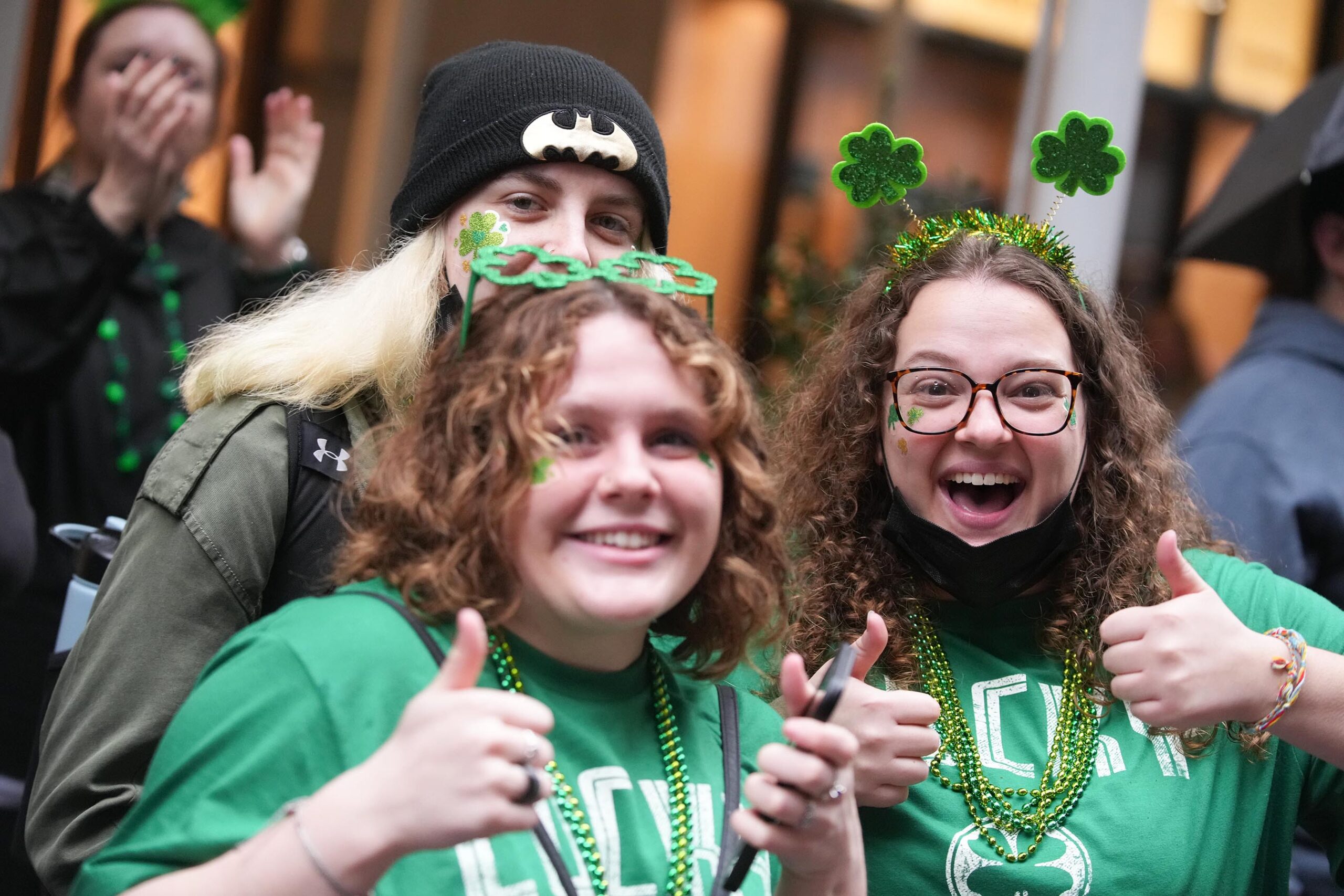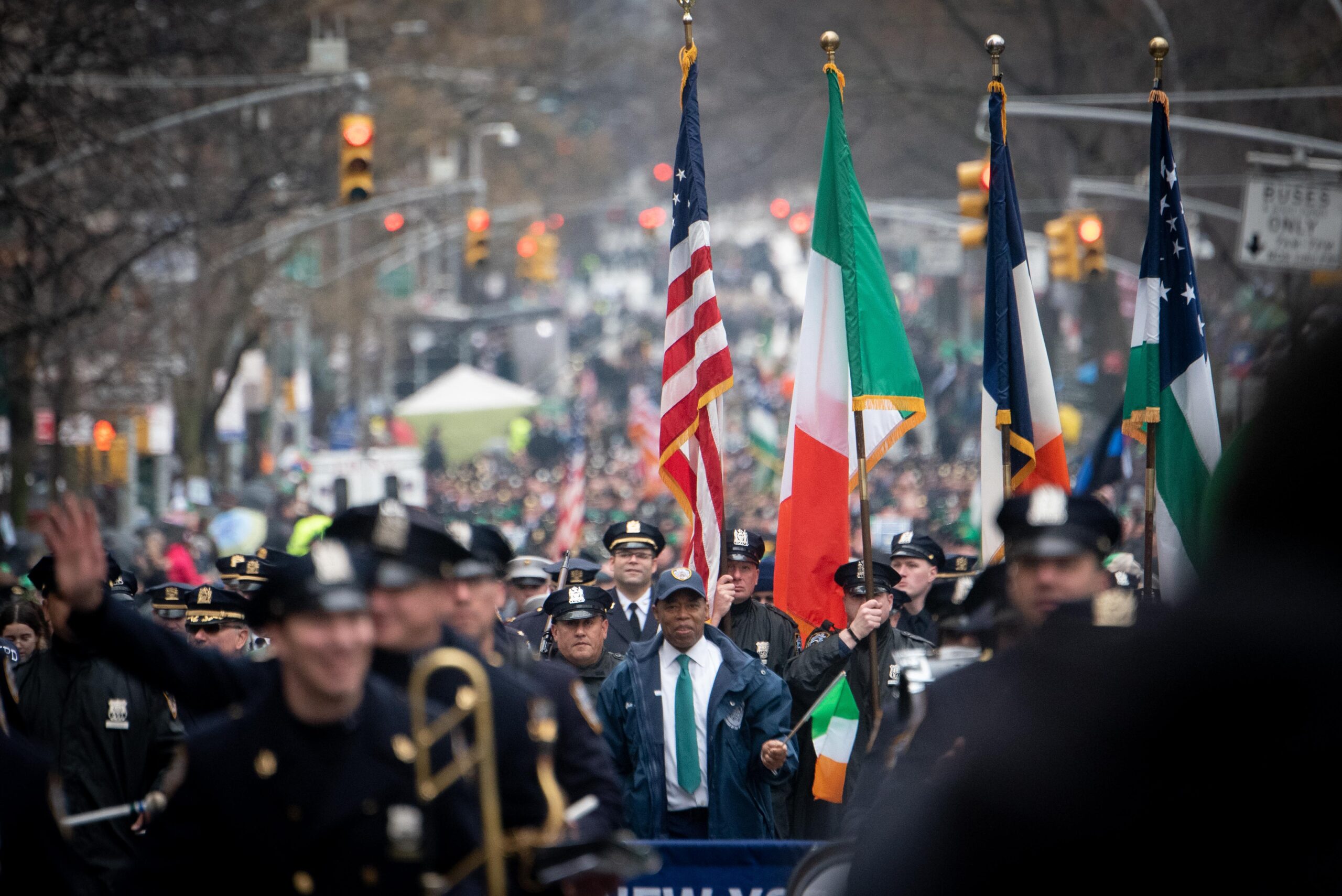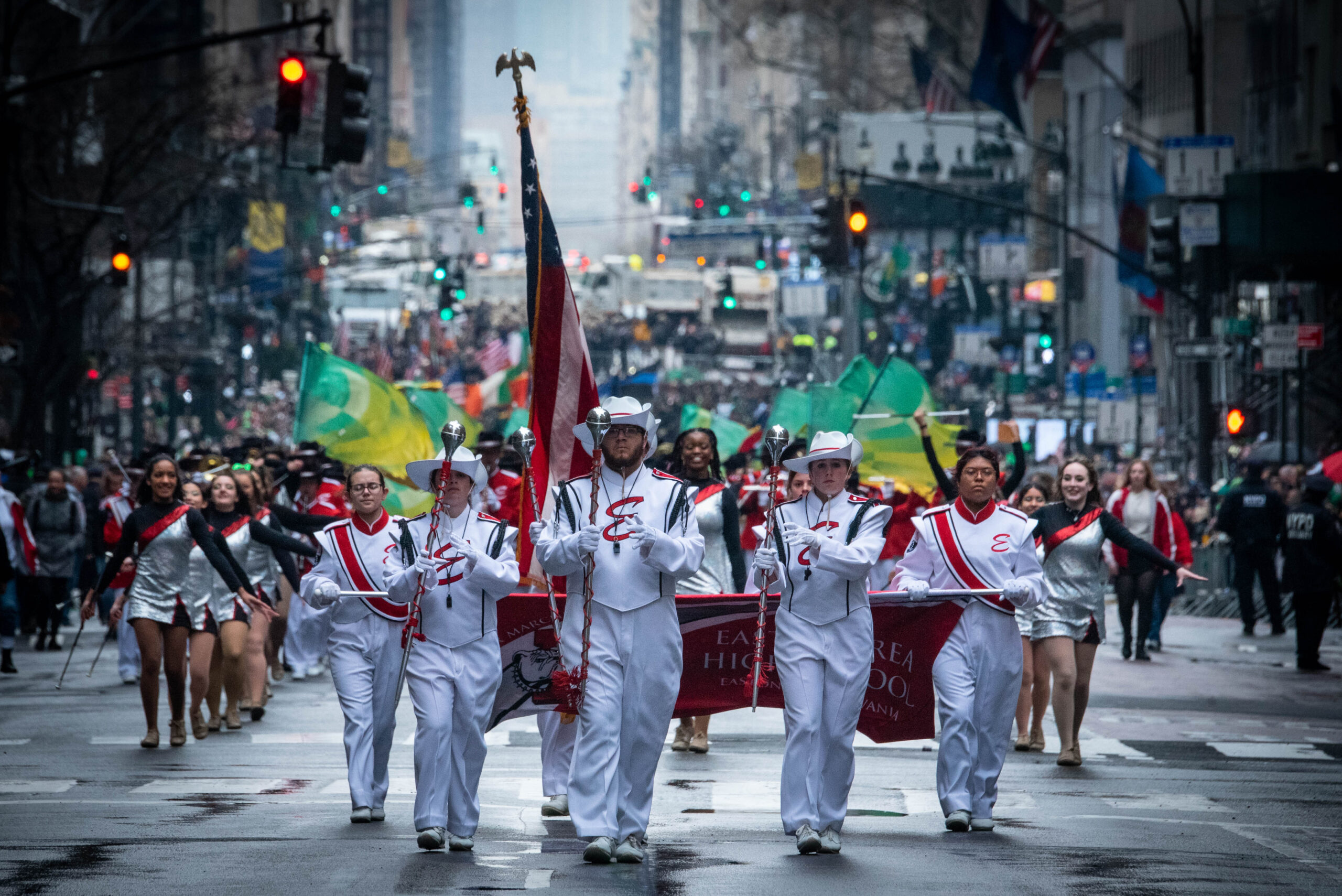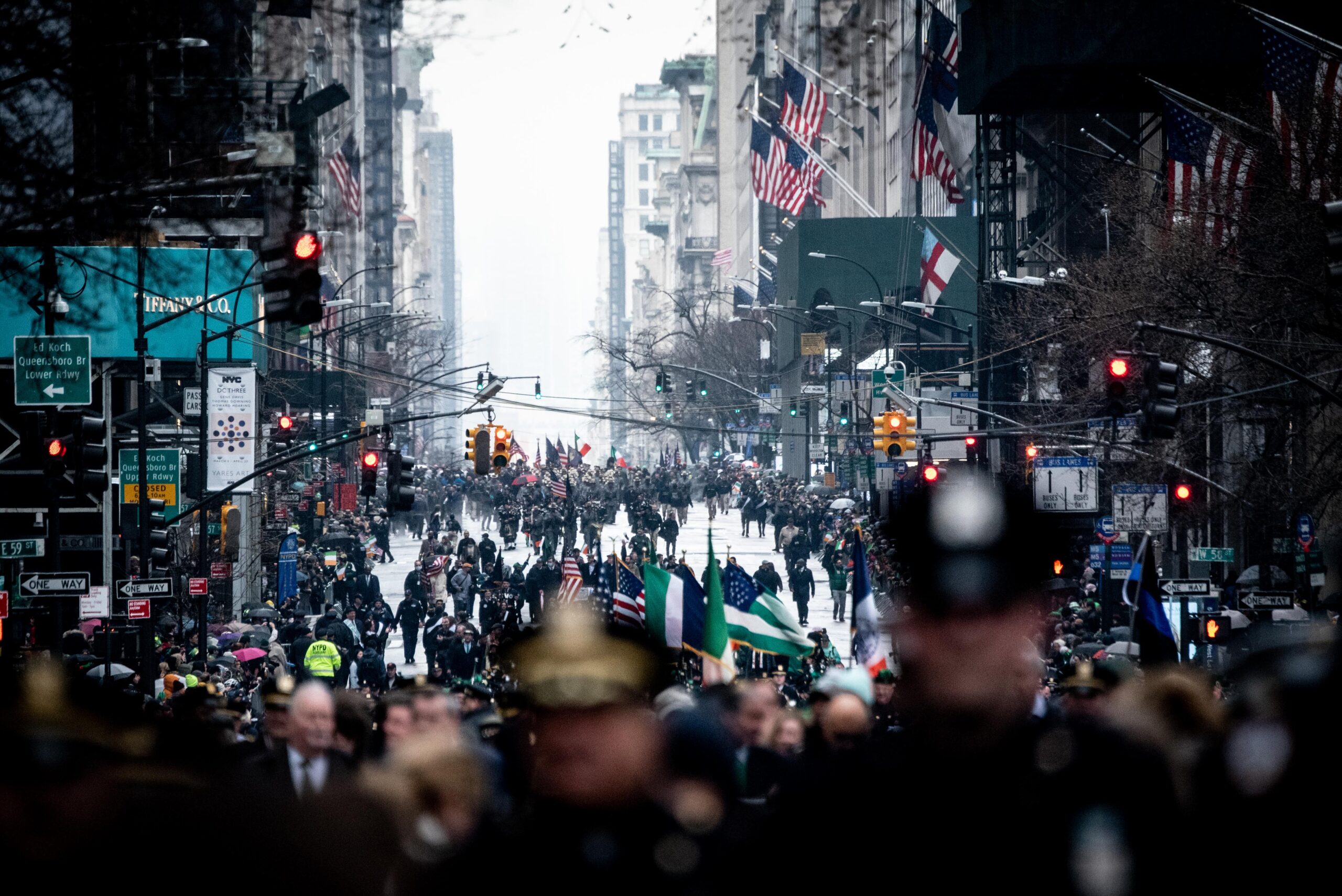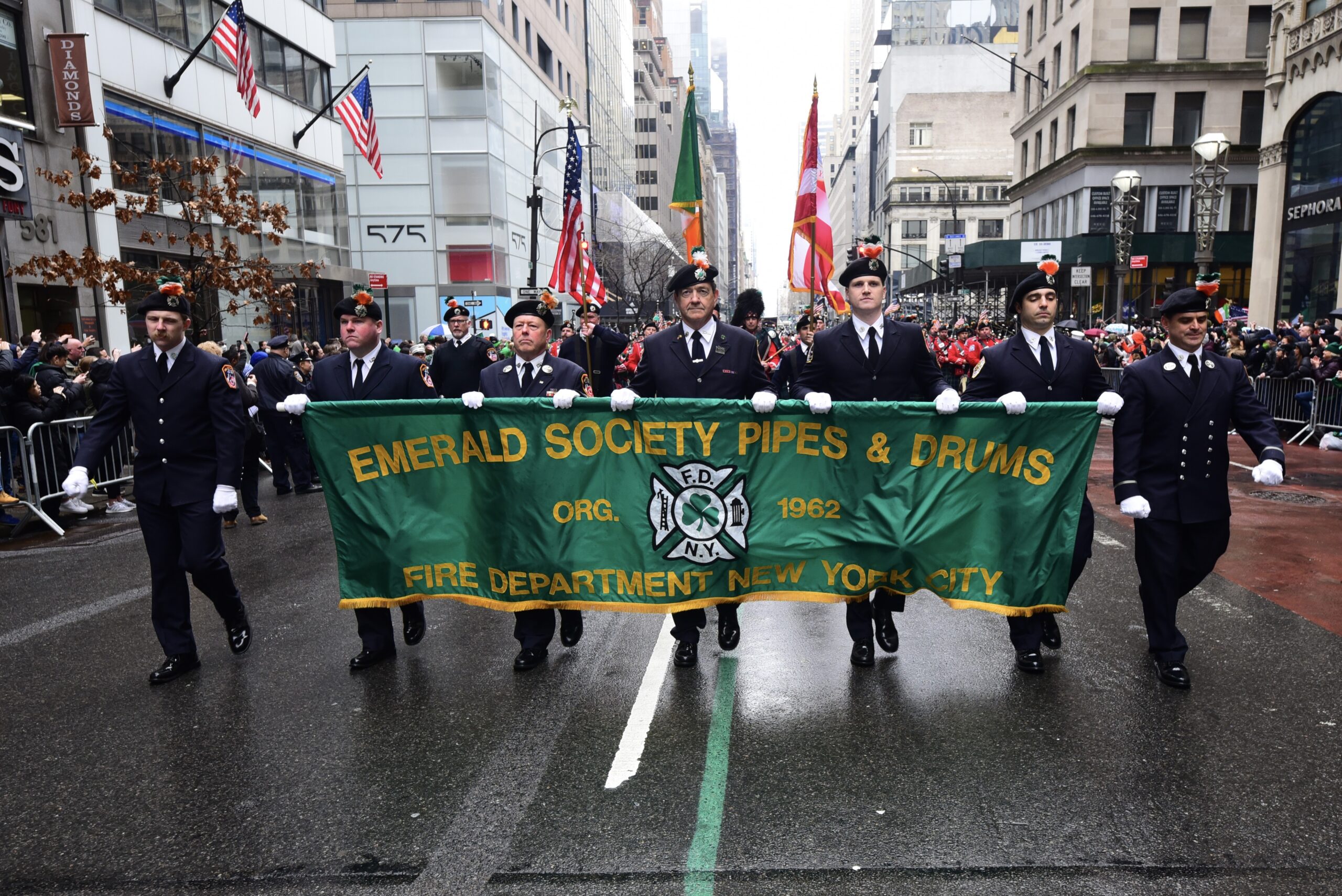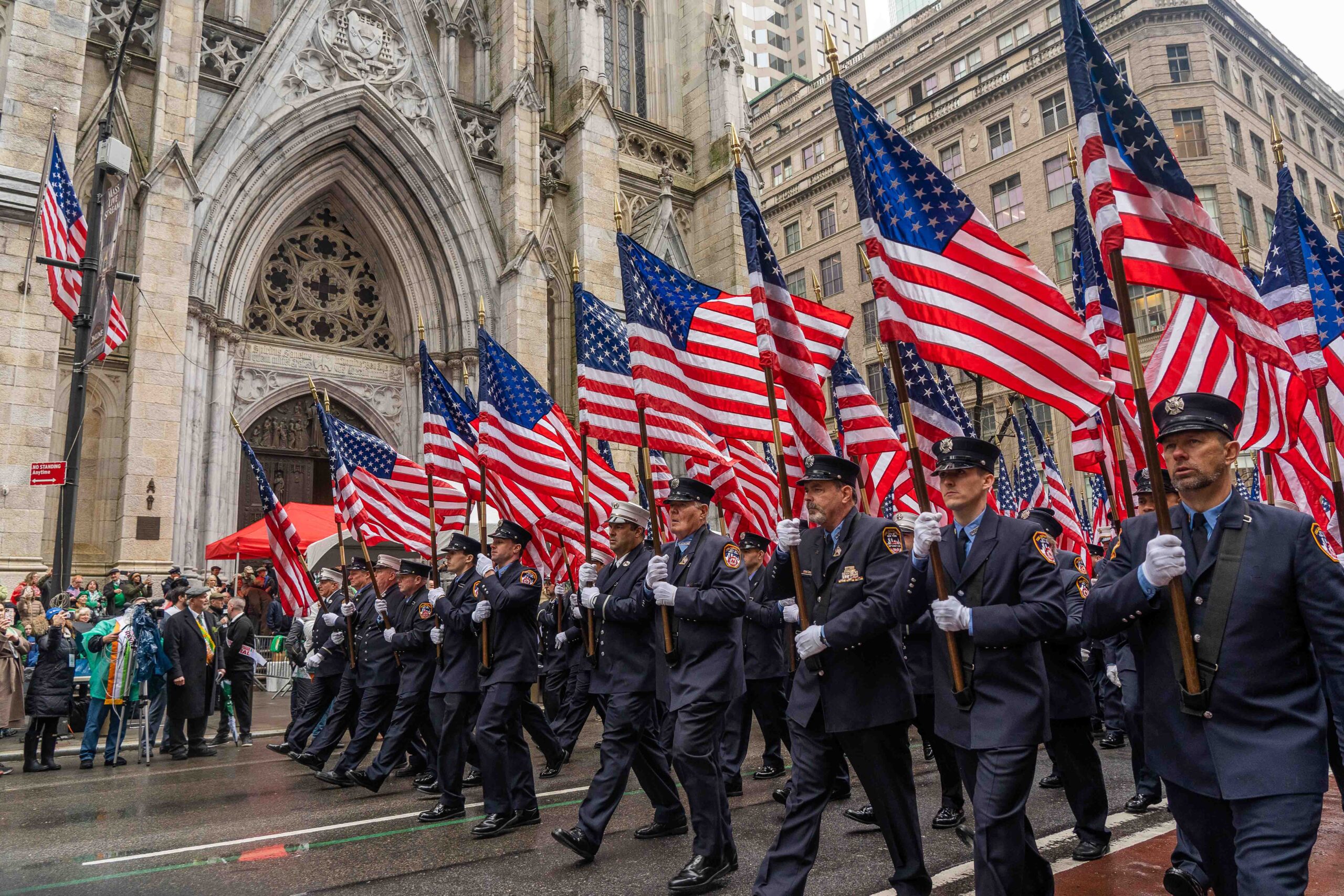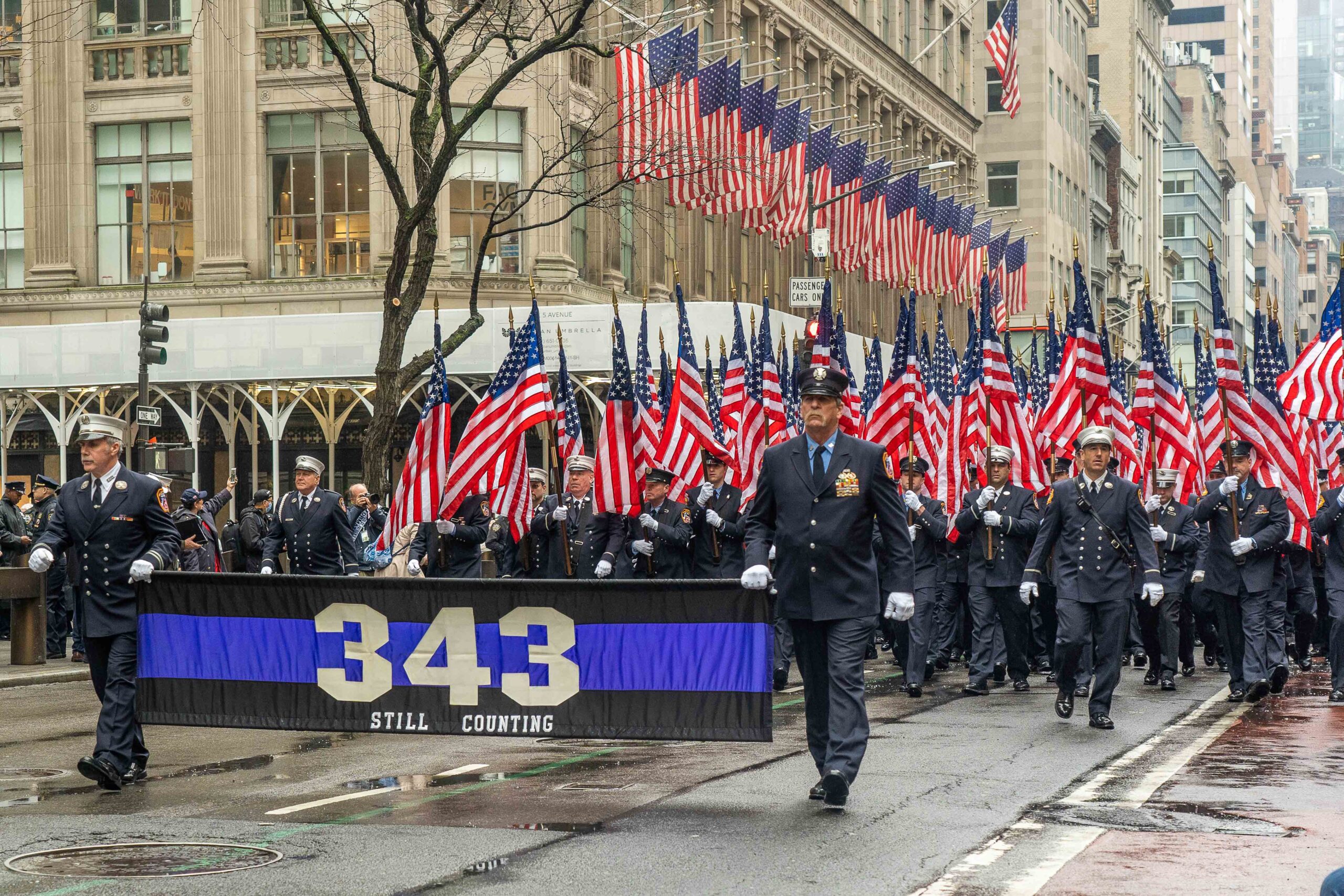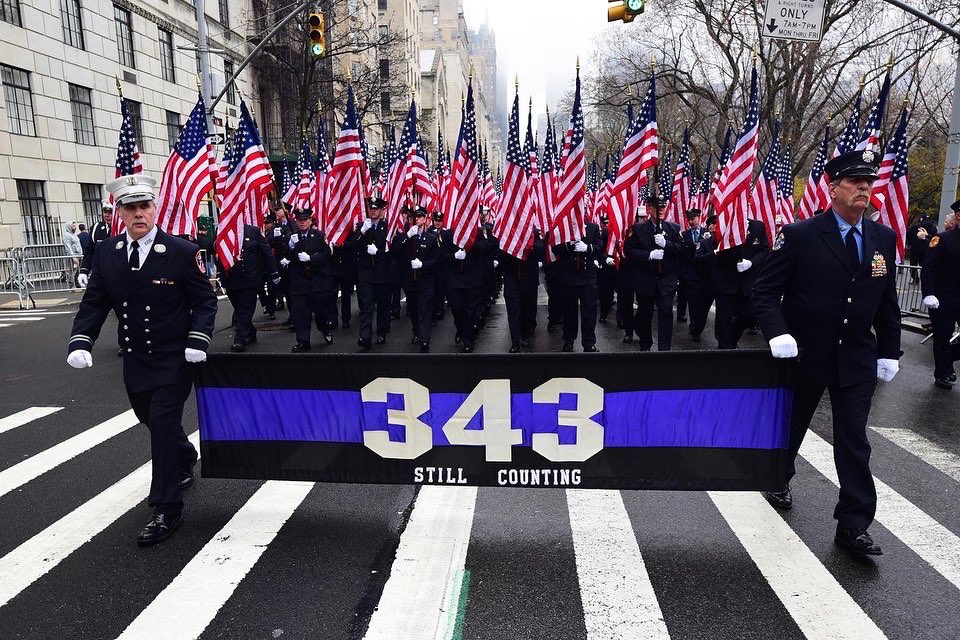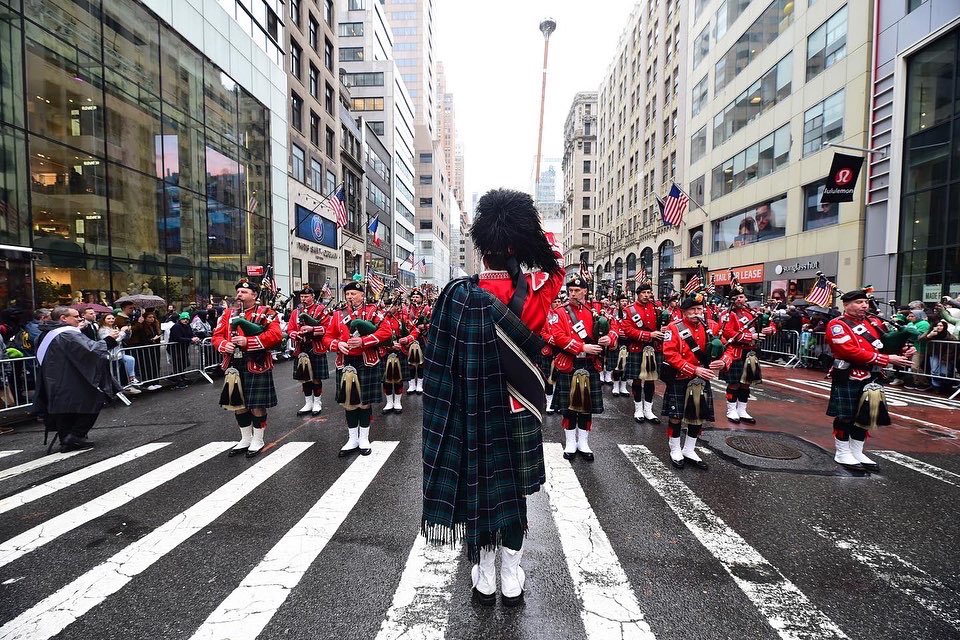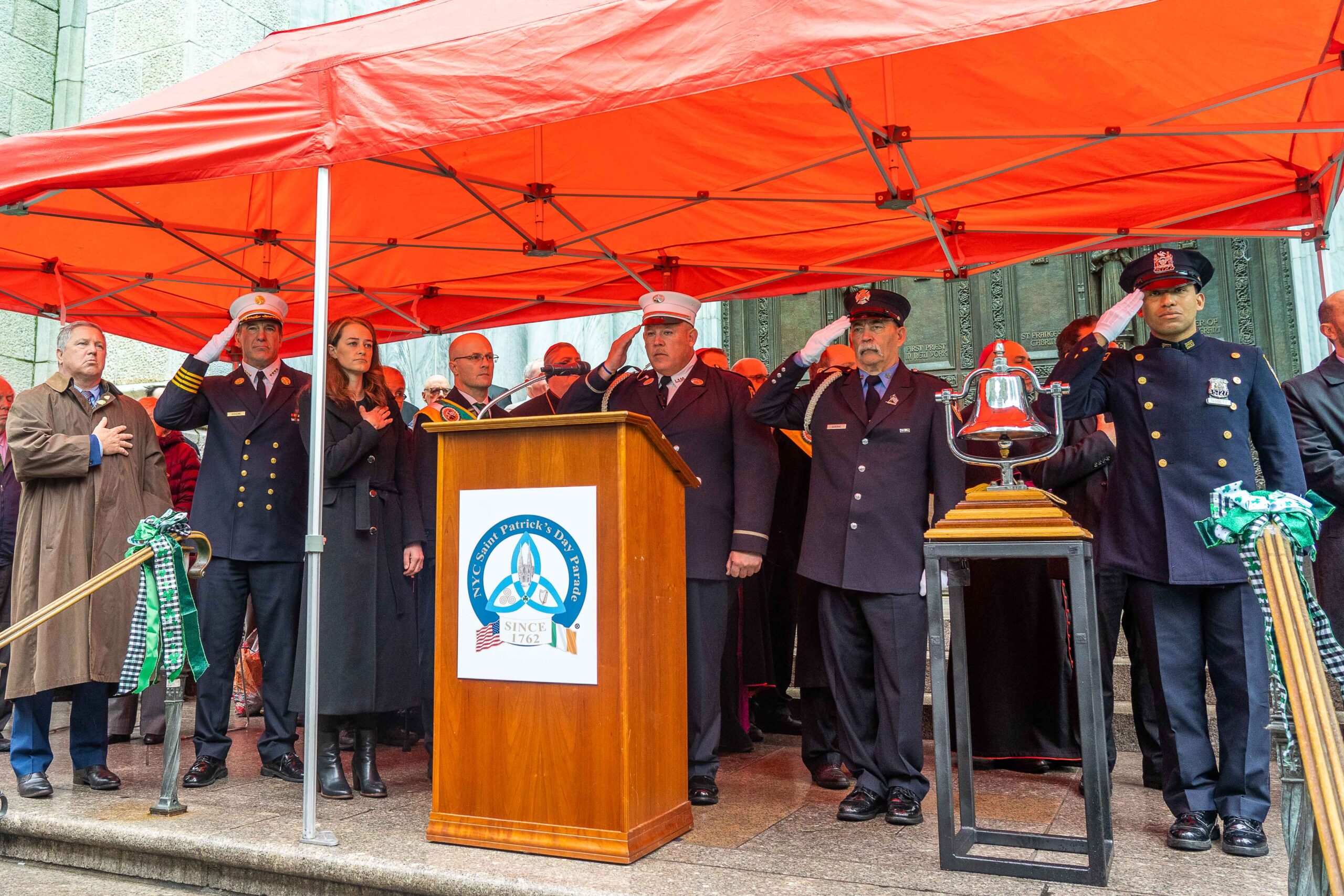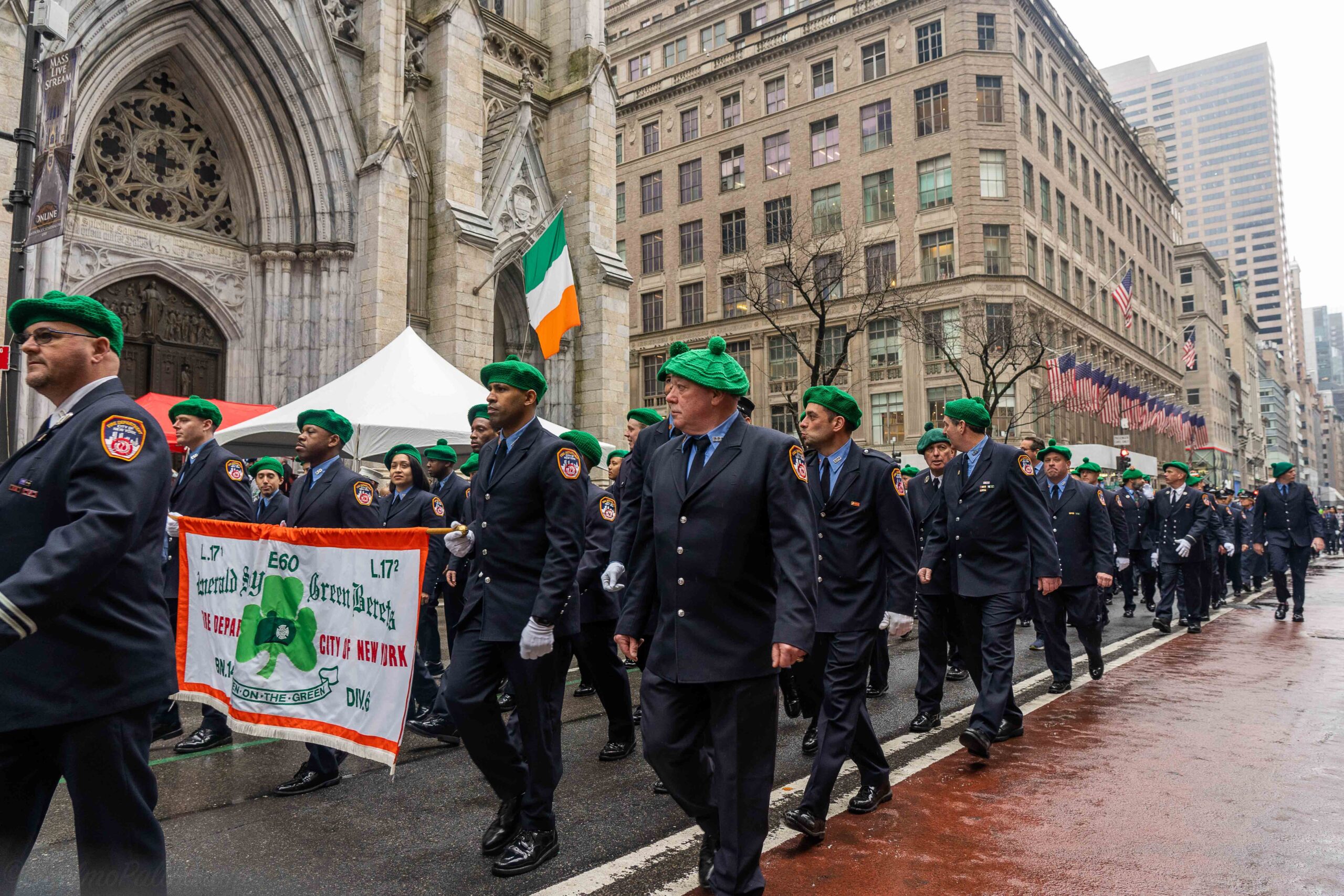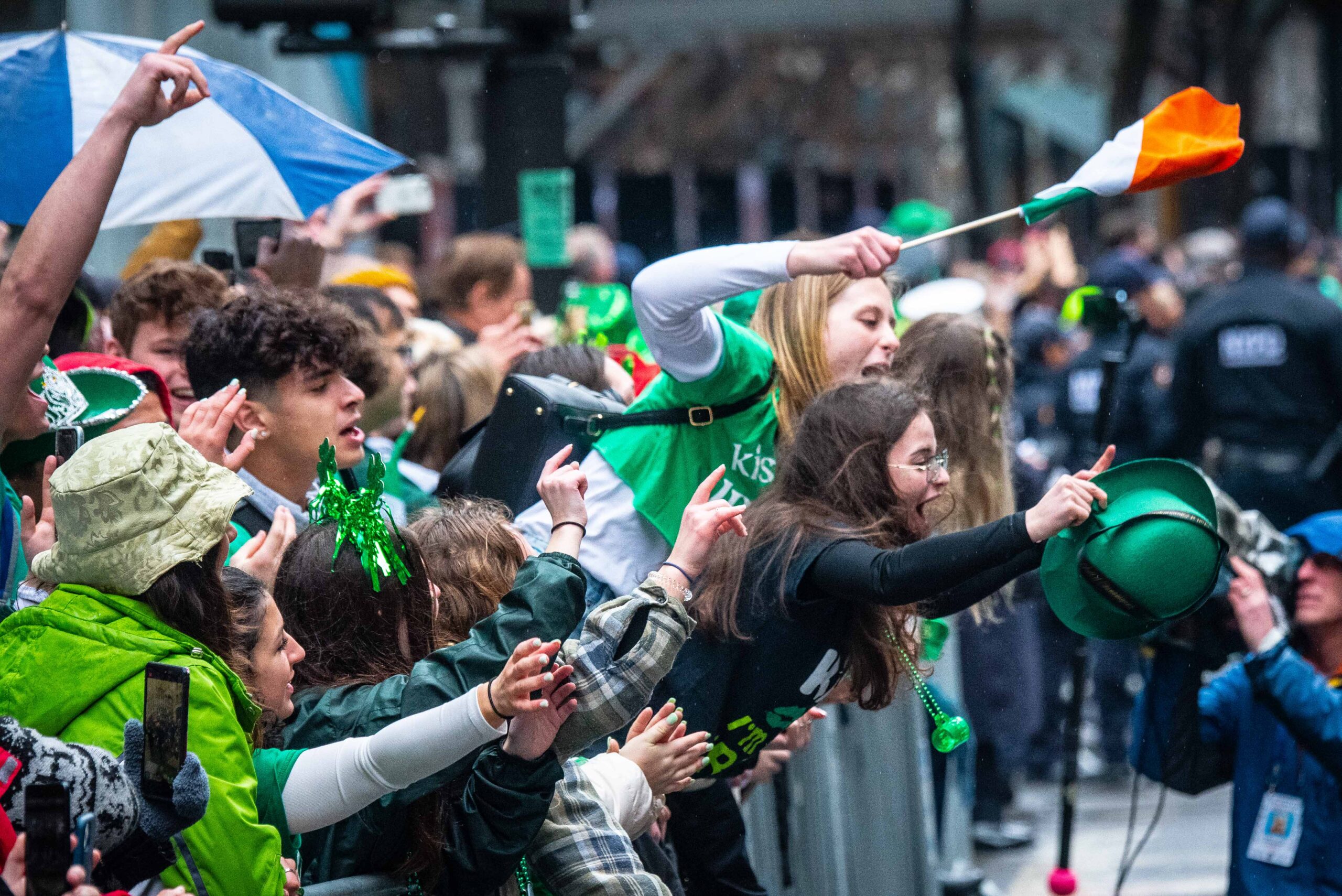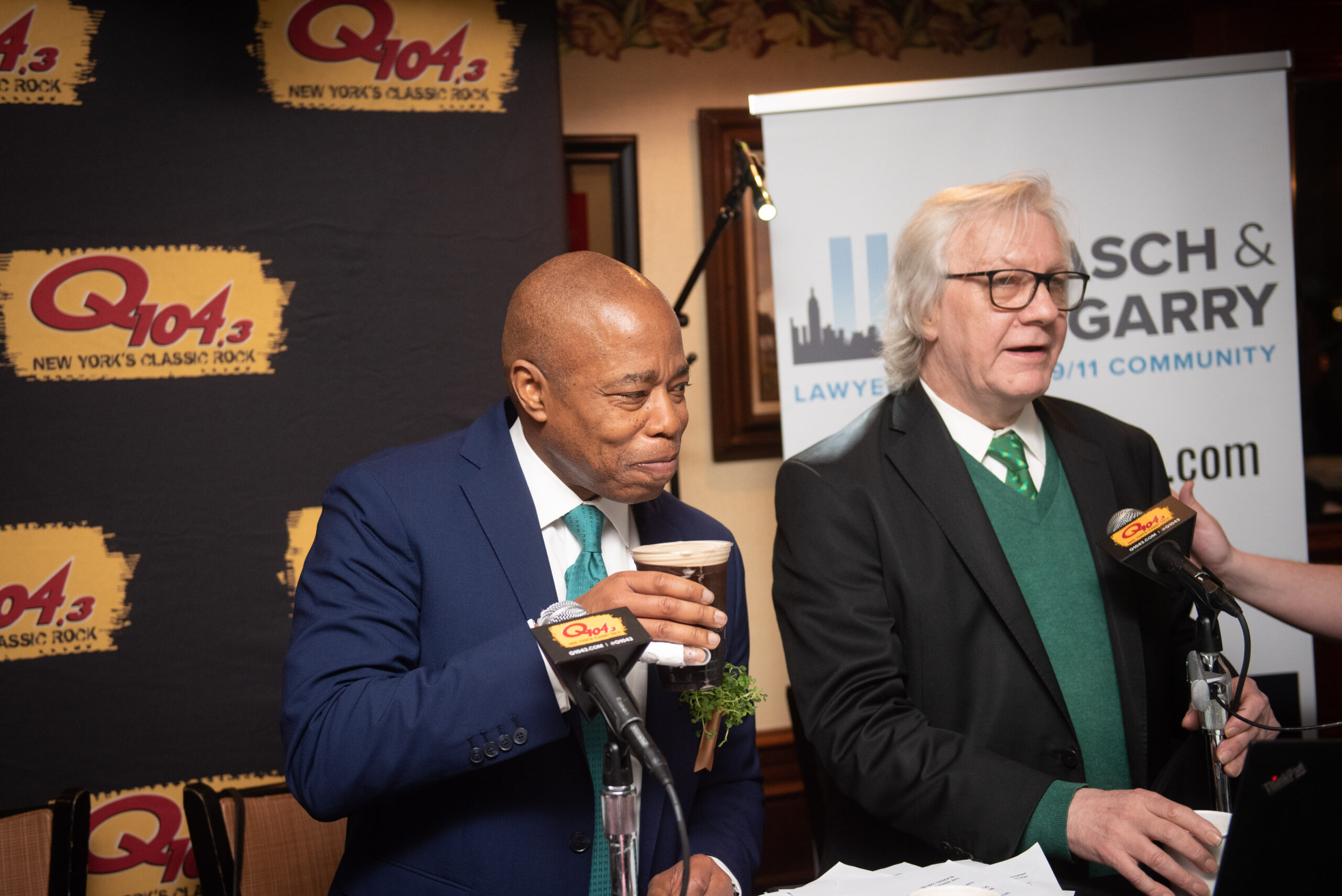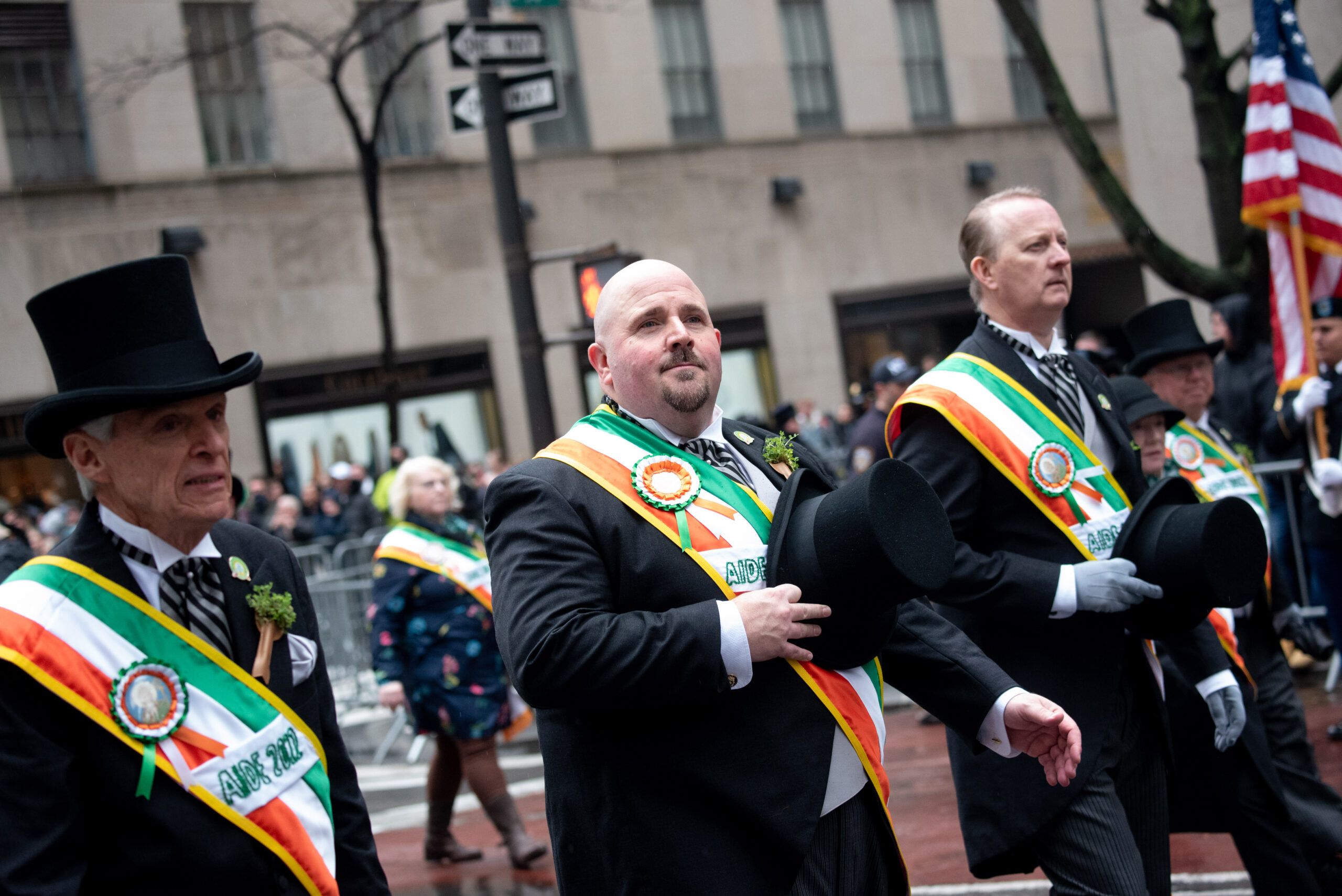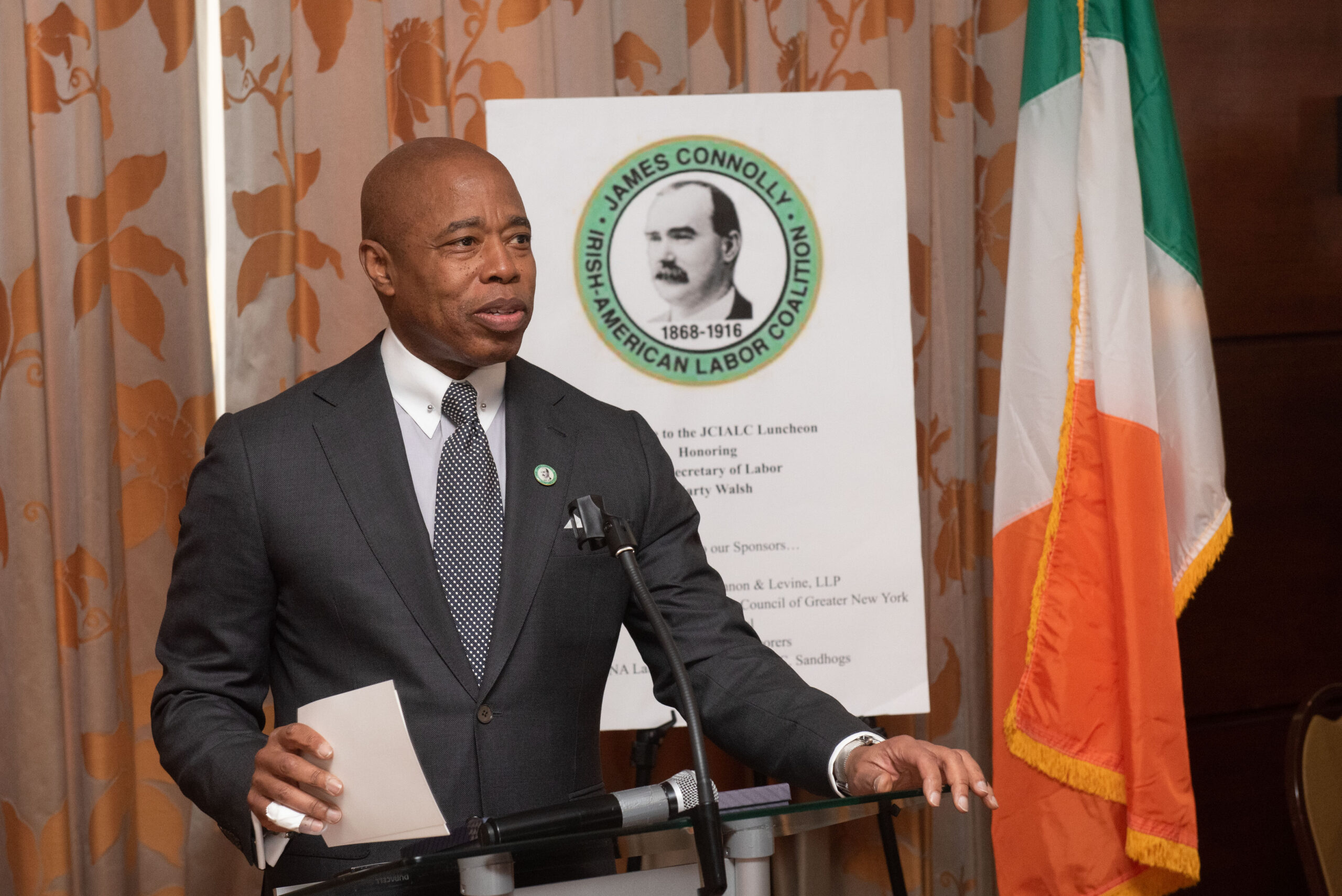 Some of the crew that put the broadcast together today ☘️🇮🇪☘️ pic.twitter.com/TKR5njlgQF

— Treasa Goodwin-Smyth (@IrelandCalls) March 17, 2022
View this post on Instagram