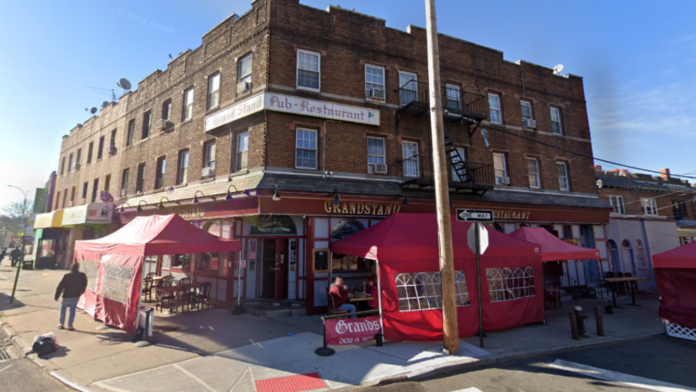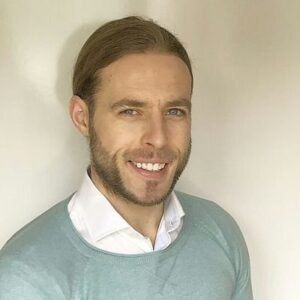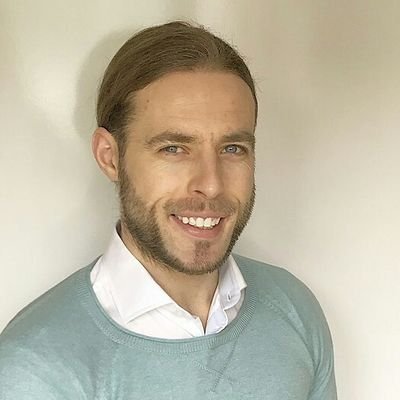 Nov. 7 2022 By Michael Dorgan
A beloved Irish American bar in Queens has closed after a near 35-year run.
The Grandstand Pub and Restaurant, located at 85-35 Grand Ave. in Maspeth, closed on Oct. 30 due to financial difficulties, according to a statement posted online by the owners.
The post did not specify the nature of its economic troubles but said it was left with no choice but to shutter.
"It is with a heavy heart that we announce, after its long run, The Grandstand closed its doors for the last time on the evening of Sunday, October 30, 2022," the Facebook post reads.
"This decision was made after careful review of our finances and general operations as well as lengthy consideration of all options to remain open. Unfortunately, due to various factors, it has become impossible to continue operating."
The closure comes nearly 9 months after its founder John Browne, 82, passed away.
Browne, an Irish immigrant from Kanturk in County Cork, was the face of the pub having established it in 1988. He served in Vietnam and was a dedicated member of the County Cork Association where he formerly served as president, according to the Irish Echo.
The bar had been well known for its welcoming atmosphere and often hosted Irish music sessions and karaoke. Well-known Irish musicians Mick Moloney and Donie Caroll often played at the bar.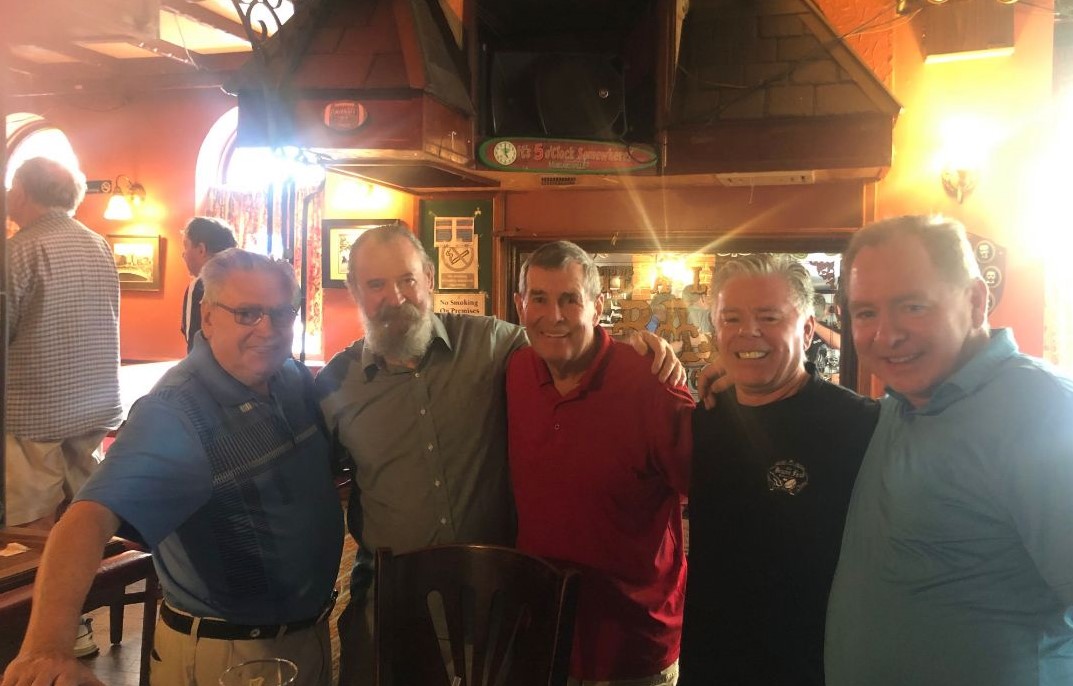 It was popular for hosting GAA screenings, fundraisers, and was a go-to spot for many Irish immigrants.
The Grandstand had a 4.5-star rating on Google (out of a possible 5) based on 182 reviews.
Many customers took to Facebook to share their thoughts on the closure.
I remember many fond nights filled with music and the waitresses sang like birds," wrote Danny Cohen. "I will surely miss John Browne  and The Grandstand!"
"The grandstand was a second home for… my family on special occasions," wrote Seamus O'Loingsigh.
"I was always so happy to see John Browne as he did the rounds. We all understand life goes on but some people and places are remarkable. John Browne's Grandstand was one of those."
This week's podcast will be an interview with Tim Herlihy, the creator of the new Irish Whiskey called Lost Irish. Click here to subscribe.