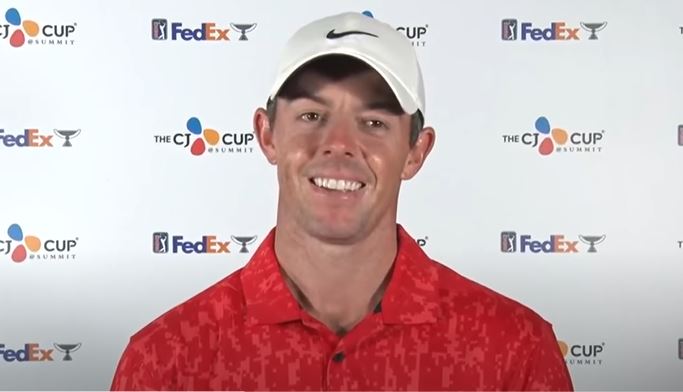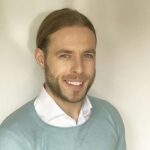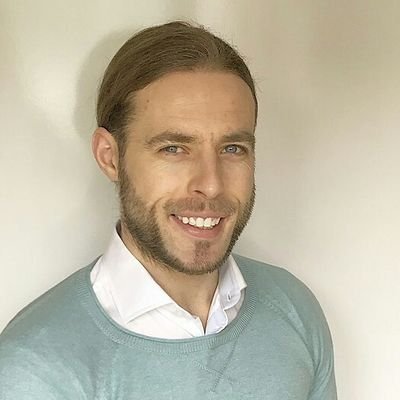 Oct. 18, 2021 By Michael Dorgan
Rory McIlroy bagged his 20th PGA tour title Sunday with an important victory in the CJ Cup in Las Vegas.
McIlroy shot a final-round 66 to finish on 25 under par, one shot ahead of Collin Morikawa who carded a 62 to end on 24 under par.
The County Down man hit an eagle and five birdies along with a lone bogey on his way to topping the leaderboard.
It was McIlroy's second win this calendar year after clinching the Wells Fargo Championship in North Carolina in May.
Sunday's victory was bittersweet for the 32-year-old who said he had struggled to overcome the disappointment of Europe's crushing defeat to the US in the Ryder Cup last month at Whistling Straits – a loss that left the Hollywood man in tears afterward.
The four-time major champion said the experience in Vegas – his first competition since the Ryder Cup – helped him move on from the loss.
"It was huge. It really was. I was really disappointed with how I played," he told the PGA Tour afterward.
Read More: Lowry and McIlroy Go Down Fighting as USA Crushes Europe in Ryder Cup
"There was a lot of reflection in the last couple of weeks. This is what I need to do. I need to play golf, I need to simplify it. I need to just be me. I think for the last few months I was maybe trying to be someone else to try and get better.
"I realized that being me is enough, and being me I can do things like this."
McIlroy scored only one point at Whistling Straits – his lowest return from six Ryder Cup appearances – as Team Europe recorded its heaviest ever defeat in the tournament.
"On the Saturday night of the Ryder Cup … I was done with golf. I didn't want to see golf again until 2022," he told reporters.
"Sunday night at the Ryder Cup I thought, 'Go to Vegas, go to CJ and try to build on this little bit of a breakthrough that I've had."
Win Edges McIlroy Closer to Lifetime PGA Membership
McIlroy becomes the 39th player with at least 20 wins on the PGA tour and it also edges him one step closer to lifetime membership on the tour. Fifteen years of active participation on the tour will secure him that feat which he will lock in after his 2022-23 campaign.
"It's pretty significant… I still need to play another couple years after this one to actually get it, but that's great," McIlroy told the Golf Channel.
"So, by the time I'm 34, 35, not having to worry about minimums on Tour and being able to really set a schedule, and especially at that point when kids will be getting into school age and maybe wanting to spend a little bit more time at home, that's important.
"When you look to the bigger things in life, getting to that level, I can pick and choose where I play nowadays anyway, but that makes it even better and less of a burden, I guess."