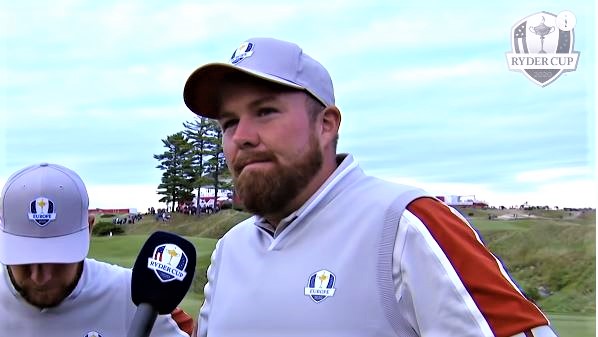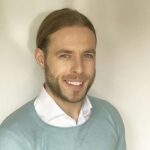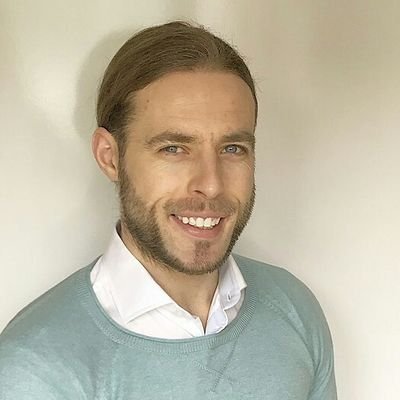 Sept. 27, 2021 By Michael Dorgan
Despite putting in spirited displays, Irish golfers Shane Shane Lowry and Rory McIlroy were on the receiving end of a record-breaking defeat in the Ryder Cup Sunday.
The US crushed Europe 19-9 to regain the Ryder Cup at Whistling Straits, Wisconsin, in what was the widest margin of victory in the competition's history. Europe won by nine points in 2004 and in 2006 while the US won by the same margin in 1981.
Lowry, 34, was making his first appearance in the event and the 2019 Open champion put in an inspired performance alongside Tyrrell Hatton in Saturday's fourballs. The Offaly man holed a superb 12-foot putt on the final green to beat Tony Finau and Harris English.
Lowry suffered a heavy defeat in his first outing with Rory McIlroy in Friday's afternoon fourballs and was overpowered by in-form FedExCup champion Patrick Cantlay in singles on Sunday, going down 4 and 2. Lowry posted a P3 W1 L2 H0 overall debut score.
Can we talk about this passion, @ShaneLowryGolf? 💥#TeamEurope #RyderCup pic.twitter.com/qlyjclRxfs

— Ryder Cup Europe (@RyderCupEurope) September 28, 2021
McIlroy, 32, couldn't shake his season's inconsistency at Whistling Straits and mistakes set him back at crucial times for team Europe, which was captained by fellow Irish man Padraig Harrington.
Read More: Rory McIlroy Wins Wells Fargo Championship for Third Time
McIlroy suffered two bruising defeats alongside Ian Poulter, to add to the Lowry loss.
Trailing 11-5 heading into Sunday's singles matches, Europe needed a comeback greater than 2012's 'Miracle at Medinah' to retain the trophy and McIlroy defeated Xander Schauffele 3 and 2 in the day's opening game to try and build momentum. But it wasn't to be and Mcilroy finished P3 W1 L2 H0 for the week.
"I'm incredibly proud to be a part of this team, to be a teammate of all these guys… we've had a great time," Mcilroy said afterward.
"The more and more I play in this event, I realize that it's the best event in golf, bar none.
"I love being a part of it. I can't wait to be a part of many more. It's the best. I don't think there's any greater privilege (than) to be a part of one of these teams, European or American."
Debuting Lowry echoed those sentiments.
"I have probably done something that I only could have dreamed of. I won The Open by six shots in my home country and this week is by far the best week of my golfing career.
"To be able to share the team room with these boys, to be able to play for Paddy [Harrington], it's just been so special.
"I said to the lads last night, I'm having the time of my life and we're six points behind. What's it going to be like when we're leading? No matter how long I play, for the rest of my career, I'll want be to be part of this team. You just form a special bond with people."
Shane Lowry gets applauded by his team mates during the press conference. 👏#TeamEurope pic.twitter.com/nelKi5QyzS

— Ryder Cup Europe (@RyderCupEurope) September 26, 2021
Read More: Leona Maguire Plays Record-Breaking Role as Europe Retain Solheim Cup
Meanwhile, Harrington said he had no regrets about his decisions as team captain.
"It is a tough loss for us but they just played better than us," the Dubliner told Sky Sports.
"They (his team) did everything I could ask of them, it was just a tough week on the golf course.
"Obviously better things happening on the course might have changed things but it was always going to be a tall order as this is a strong US team and they got a good start too. A lot of things went against us.
"The one thing I can walk away with is I am very comfortable with all the decisions all along.
"It's a small consolation but it is a consolation."
An emotional Rory McIlroy after his singles victory.#TeamEurope #RyderCup pic.twitter.com/nhvkUlVV5V

— Ryder Cup Europe (@RyderCupEurope) September 26, 2021