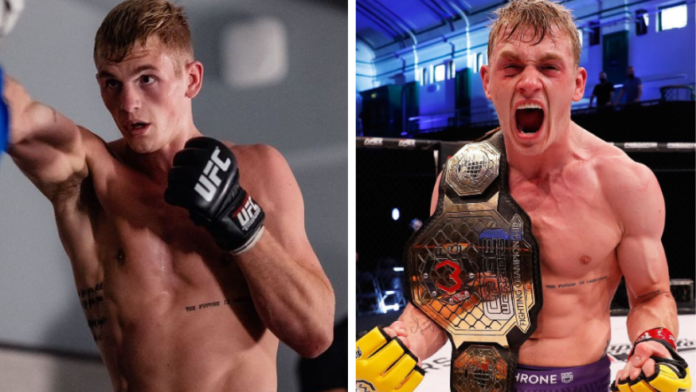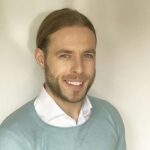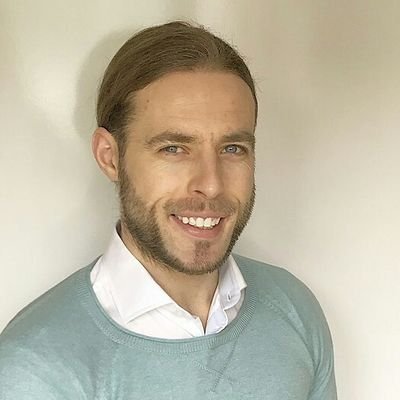 Nov. 6, 2021 By Michael Dorgan
Rising Irish MMA star Ian Garry will make his highly anticipated debut in the UFC Saturday at Madison Square Garden.
The 23-year-old Dubliner will enter the octagon to face Jordan Williams in the preliminaries at UFC 268. The card has been a sell-out at the near 21,000 capacity venue for weeks.
Garry, dubbed "The Future" for being tipped to eventually take over from Conor McGregor as Ireland's biggest MMA fighter, was unbeaten after seven bouts in Cage Warriors FC and won the promotion's welterweight title along the way.
He impressed with his well-rounded skills – thunderous kicks coupled with heavy combination punches – and used his charismatic personality to grab the attention of fans around the world.
"It literally can't get bigger than this," Garry told UFC.com as he embraced fight week in the Big Apple.
"[It] has been amazing; it's been a great experience."
"I've been dreaming of this since I was a kid when I'd seen Conor McGregor rise, so it's exciting to be here."
"To see the fighters walking around the hotel, to get the kit and just take all the photos, it's something I've visualized and now I'm living it and it's cool."
Read More: Michael Conlan Calls For Double Header With Katie Taylor in NYC on Paddy's Day
Garry is promising to put on a big show for the Green Army – and UFC fans – by guaranteeing an early knockout that would top McGregor's UFC debut KO.
"Conor McGregor won in 67 seconds in his UFC debut so maybe 66 seconds just to show that I'm that little bit better."
"Someone is going to have to sound the clappers at 60 seconds, so I know I have six seconds to finish him, then I'll just do it and pull it off," Garry said.
"The fact that the UFC is putting me on the biggest card of the year at MSG for my debut shows me how much they believe in me, how much they bought into the hype, and they can see that this kid is legit."
"For me, it's just a case of, all right, they can see it, everyone else can see it, just go out there and do what I do best, which is **** people up."
The preliminaries get under way at 8 p.m. Eastern Saturday, 1 a.m. Irish time (Sunday morning).
PODCAST: What Next for Conor McGregor in America and the UFC?
View this post on Instagram