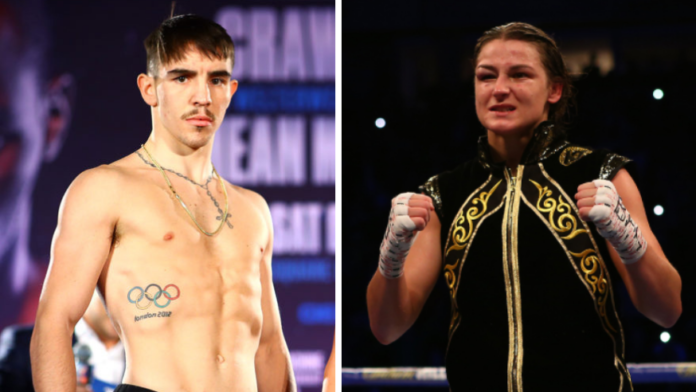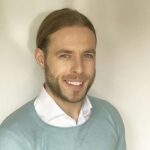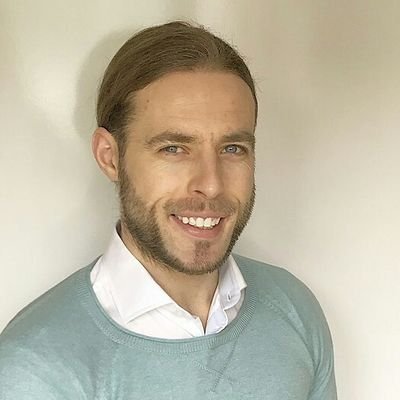 Nov. 3, 2021 By Michael Dorgan
What could be better than a Michael Conlan fight at Madison Square Garden on St. Patrick's Day?
Perhaps adding the undisputed lightweight champion of the world Katie Taylor to the card?
Well, that's exactly what Conlan has been calling for this week!
The Belfast fighter took to social media to pitch the idea of an epic doubleheader alongside Taylor at the "mecca" of boxing next March.
The final decision to arrange the mouthwatering card would be left to Matchroom promoter Eddie Hearn who won the purse to host Conlan's next potential fight against Britain's Leigh Wood.
Hearn successfully bid $1.5 million to promote Conlan's clash with the WBA 'regular' featherweight title on the line.
Read More: Jason Quigley: I Will Bring The World Title Back To Ireland
Taylor would fill the other slot on the potential super card by finally locking horns with Puerto Rican Amanda Serrano, who is based in Brooklyn. Taylor continues to train in Connecticut and Hearn has promoted all of her fights since she turned professional in 2016.
Taylor v Serrano would be the biggest fight in female boxing history and has been in the works for years but a deal has yet to be reached. Serrano is a seven-division boxing champion who has held nine titles from 115 pounds all the way up to 140 pounds. Taylor defeated Serrano's sister Cindy in 2018.
Conlan tweeted that the card would pack the famous arena.
"Myself and Katie Taylor in New York City on St Paddy's day in the big room of The Garden… would be a special night. 20,000 fans easy," Conlan wrote. 
Myself and KT in NYC, on St Paddys day in the big room of @TheGarden . @KatieTaylor will be a special night. 20k fans easy. 💵 💵 💵 #AndTheNewwwww https://t.co/tlADVQ1Xgu

— Michael Conlan (@mickconlan11) November 1, 2021
Taylor will have to get over a defense of her titles in Liverpool in December first and it is unclear if Hearn is keen on the idea of the Irish doubleheader.
However, Conlan's tweet set Twitter on fire with Irish Olympic gold medalist Kellie Harrington chiming in saying she would be on a plane to the Big Apple as a spectator.
Conlan has made boxing at the Garden an annual pilgrimage for the Green Army since he debuted there in 2017. The 29-year-old is synonymous with his walk to the ring backed by the Irish Rebel song Grace. He has fought at MSG six times in total.
Ohhhhh Yesssss let's go @mickconlan11 Irish Eye's are definitely smiling 🇮🇪💚☘ I want tickets for this one @EddieHearn https://t.co/H17TVGn7Hf

— Kellie Harrington (@Kelly64kg) November 1, 2021
Conlan is in high demand in the boxing world with Matchroom beating Top Rank for his services against Wood, according to DAZN. The streaming service will show Jason Quigley's fight for a world title in New Hampshire later this month.
In terms of splits between the two fighters, WBA titleholder Wood is entitled to 55 percent of the purse which equates to $825,000, while Conlan claims the other 45 percent, or $675,000.