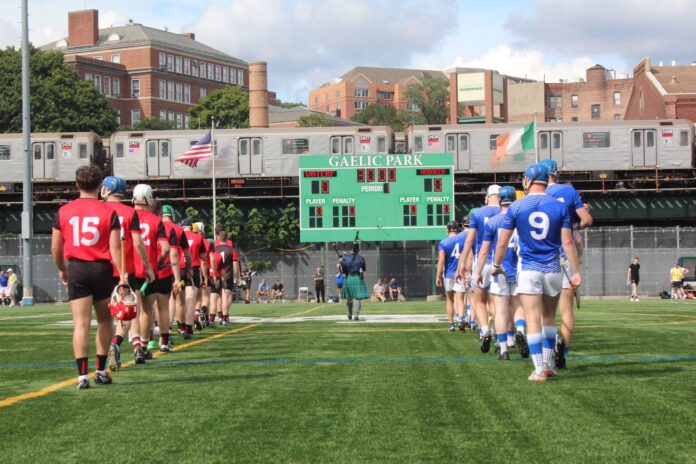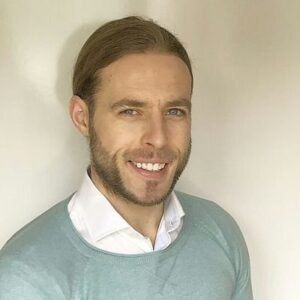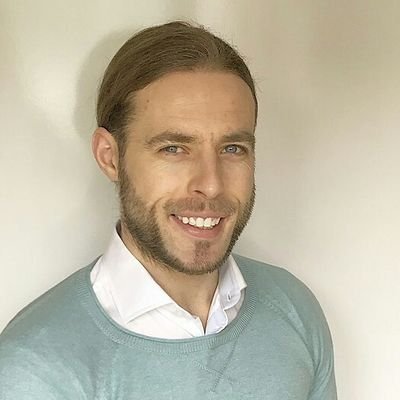 Nov. 24, 2022 By Michael Dorgan
New York has not competed at senior intercounty level since 2006 but that will change in January when the Exiles take part in the 2023 Connacht Hurling League.
Connacht GAA has announced that New York is one of seven counties that will play in the tournament which will take place at the University of Galway Connacht GAA Airdome starting on Jan. 2.
The six other counties will consist of Leitrim, Mayo, Longford, Sligo, Roscommon and a Galway development team.
New York Hurling Division chair Richie Hartnett told The Long Hall Podcast in August that the board was eager to be admitted into the tournament in order to help develop hurling in the Big Apple.
Hartnett, who managed Waterford Club to an historic first New York Senior Hurling County title over the summer, will also manage the New York senior team in the 2023 Connacht Hurling League.
New York's last played at senior championship level in 2006 when the Exiles were defeated by Antrim in the Ulster final. The game was played in Boston.