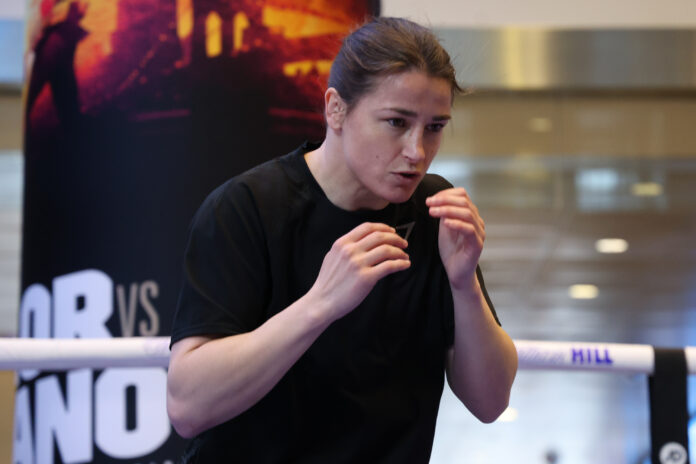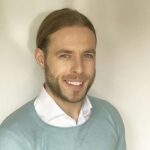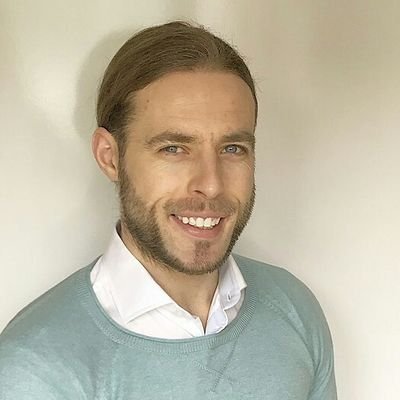 April 28, 2022 By Michael Dorgan
Matchroom Boxing promoter Eddie Hearn is predicting that the blockbuster clash between Katie Taylor and Amanda Serrano Saturday will not go the full distance of 10 rounds – saying Taylor is likely to stop her Puerto Rican nemesis before the final bell.
"I have got to know Katie over the years," said Hearn, who has overseen all of the Irishwoman's 20 professional bouts.
"I know this week she isn't messing around. I think Katie is going to stop her, I know it is not a popular pick as you always go Katie on points, but she has got [that] look in her eye."
"I saw her in the head-to-head [Tuesday] and she is here to fight. This is her "Garden", this is her house, and these are the moments you see her at her very best," said Hearn, who was speaking to the press after Wednesday's workouts.
"People look at Katie sometimes and think 'softly spoken, oh she's such a nice girl' and she is, but she's a fierce competitor and she really wants to do a job on Amanda Serrano. It's going to be a great fight."
Read More: Katie Taylor Says Historic Clash With Amanda Serrano is a "50-50 Fight"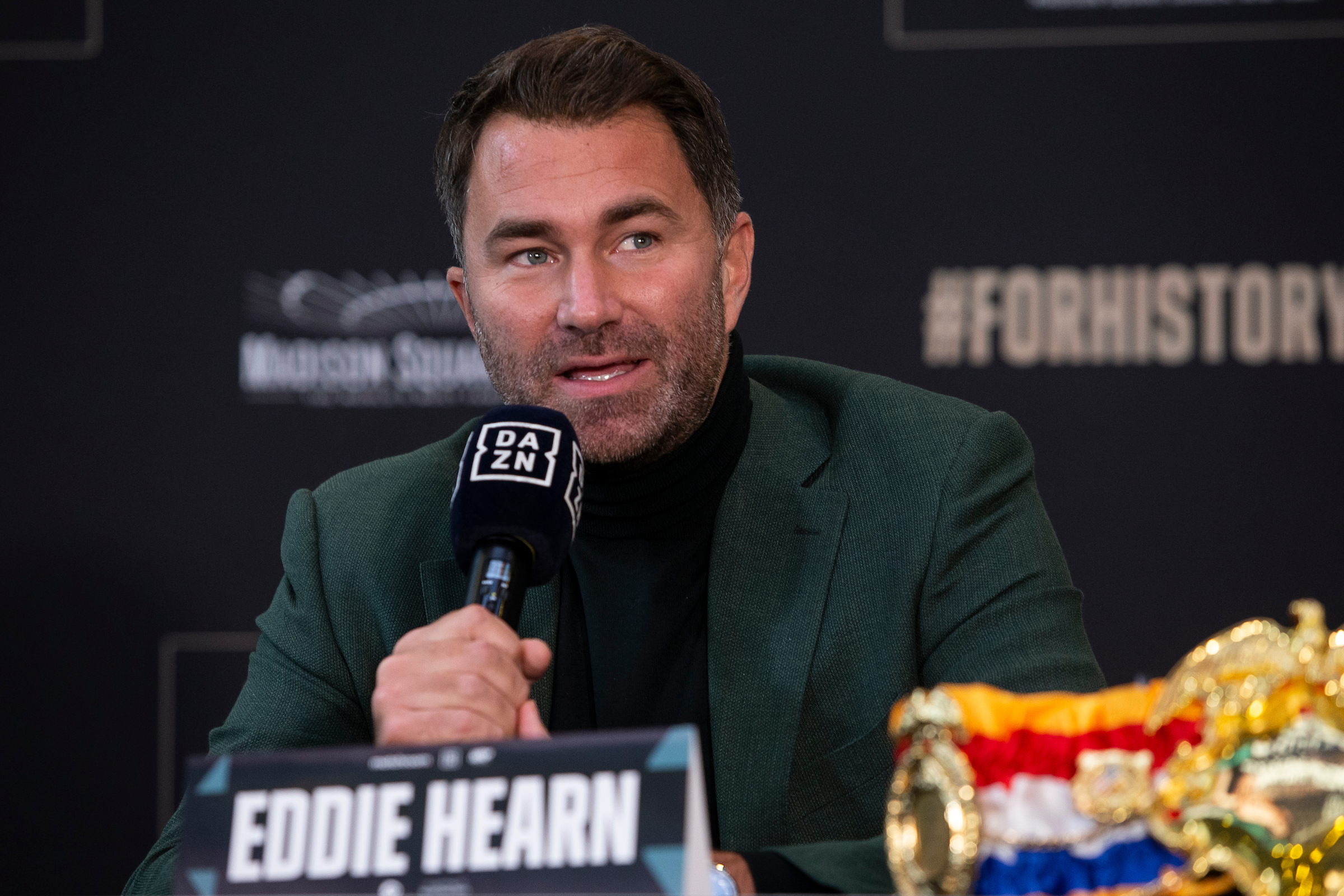 The comments are bold, given the undisputed champion is coming into the fight as an underdog with many pundits viewing Taylor's age of 35 as a hugely negative variable, Serrano is 33.
Further, Taylor has only stopped 6 fighters as a paid fighter whereas 7-weight division champion Serrano boasts 30 stoppages in her 42 wins.
Nevertheless, Taylor is assuring fans of a high-level performance Saturday.
"I'm feeling great. The preparation has gone fantastic, the training camp has been great, I feel strong and I feel like I am going to showcase my absolute best on Saturday night, Taylor said.
"I feel like these kinds of opponents get the best out of me as well. This is a history-making moment and I'm prepared to put in a history-making performance as well."
Hearn is also predicting a full house at the 20,000-seater stadium.
"We have sold 14,000 tickets, we are going to sell the whole thing out," Hearn said.
"It is only Wednesday and it is quite unusual in boxing to get such a feeling of goodwill for an event to do well."
Read More: Hearn Predicts Garden Sellout as Taylor and Serrano Have First Staredown