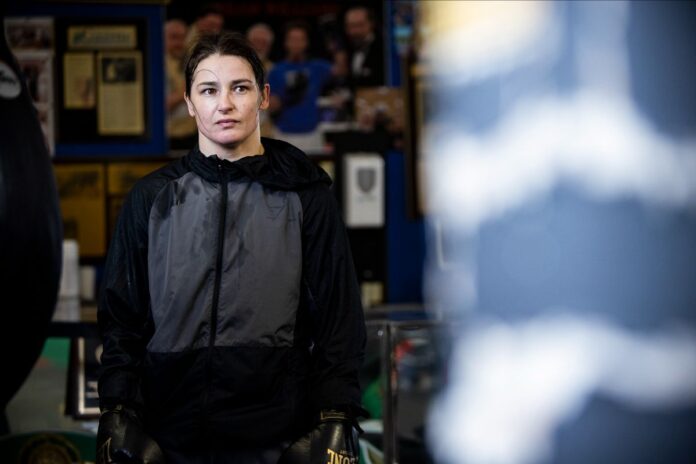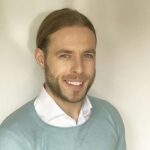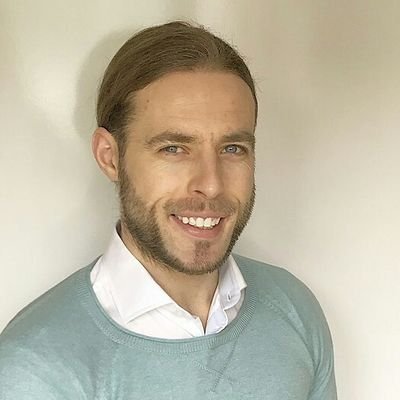 April 24, 2022 By Michael Dorgan
It's fight week!!
Ireland's Katie Taylor says her historic fight against Amanda Serrano at Madison Square Garden Saturday is a toss-up.
"It's definitely a 50-50 fight," said Taylor, the undisputed lightweight champion of the world.
"I think that a lot of people will have me, and a lot of people will have her before the fight. I love being involved in these kinds of fights."
Taylor's comments are not aimed at downplaying her chances since they align closely with bookmakers' odds — Serrano is the 8/11 favorite while the Bray woman is priced at around the even money mark.
Those odds are despite Taylor being undefeated in 20 bouts and holding all the belts – she won the WBA title in 2017; the IBF title in 2018; and the WBC, WBO, and The Ring magazine titles in 2019.
**The Long Hall Podcast will be previewing the fight later this week with The42.ie reporter Gavan Casey.**
Many commentators view Taylor's age — she will be 36 in July — and some lackluster performances last year as counting against her in this highly anticipated clash which is being dubbed as the "biggest women's boxing fight of all time."
It will be the first time two women will headline a main event card at the famous arena – known as the "mecca of boxing."
"This fight is genuinely the biggest fight in boxing as a whole right now," said Taylor.
  "It's years and years later we're still talking Muhammad Ali and Joe Frazier kind of fights. I think years and years later from this fight people are still going to be talking about Katie Taylor versus Amanda Serrano.
Read More: Hearn Predicts Garden Sellout as Taylor and Serrano Have First Staredown
The first women to headline @TheGarden .#TaylorSerrano – for HISTORY. April 30 only on @DAZNboxing@matchroomboxing | @mostvaluablepromotions pic.twitter.com/dTMGSBY86M

— Andy Lee (@AndyLeeBoxing) April 25, 2022
Puerto Rican Serrano (42-1-1 30 KOs) is a seven-weight World champion and arguably packs a stronger punch than her Irish nemesis. She will also have YouTube star-turned-boxer Jake Paul in her corner.
But Taylor has never shied away from being an underdog.
"Growing up I had to pretend I was a boy to get fights," said Taylor.
"I had the headgear on, and my hair tucked into the headgear. They just had my name down as K. Taylor and obviously, when the headgear came off there was an uproar because all the judges and officials saw I was a girl."
And she has always maintained that she is looking to carve out a legacy for herself in the sport — and to inspire the next generation of female boxers.
"I feel very privileged to be in this position and to be an inspiration to the next generation and to have those young girls look up to me. It's a huge responsibility as well and I want to set a great example for these young girls coming up. I want to give them hope and I want them to know thy dreams they have in their hearts can be possible."
  "I don't grave the attention or crave the media attention. I don't want to be famous; I just want to be the best boxer in the world.   "I'm also very grateful for the women that went before me – the likes of Christy Martin and Deirdre Gogarty, Lucia Rijker, Laila Ali who were pioneers in their sport. I don't think that I'd be in the position I'm in today if it wasn't for all those girls who went before me. I'm obviously very grateful for those who went before me."
The pair are expected to walk to the ring at around 10 p.m. EST on Saturday or 3 a.m. on Sunday morning for those in Ireland.
**The Long Hall Podcast will be covering the event from Madison Square Garden. Follow our Twitter feed on the night for updates.**
Read More: Katie Taylor Remains Undisputed World Champion After Hard-Fought Win
.@WWE's own @StephMcMahon, @BeckyLynchWWE, @FinnBalor, @ArcherOfInfamy and @RheaRipley_WWE congratulate @KatieTaylor and @Serranosisters on making history on Sat, Apr 30!

🎟: https://t.co/s5Uy7NiSvF pic.twitter.com/H9bheXXIxL

— MSG (@TheGarden) April 24, 2022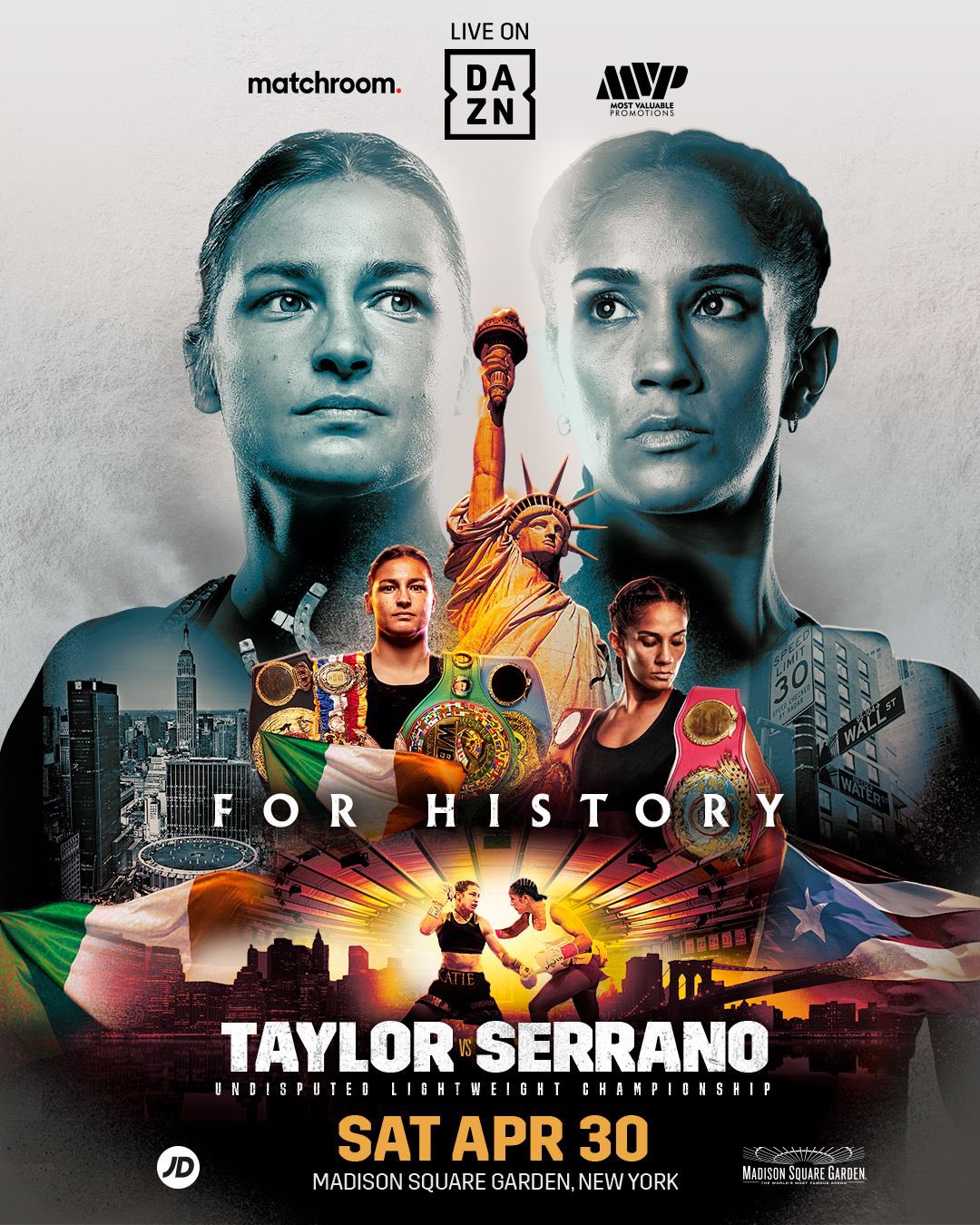 📝 #TaylorSerrano fight week is here! ⬇️ pic.twitter.com/UzzXgg4RnJ

— Matchroom Boxing (@MatchroomBoxing) April 25, 2022