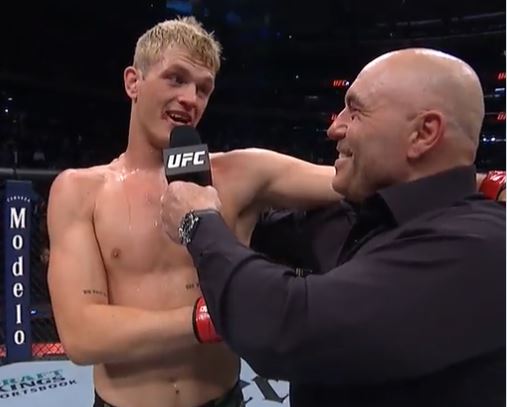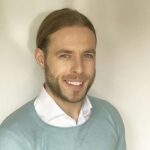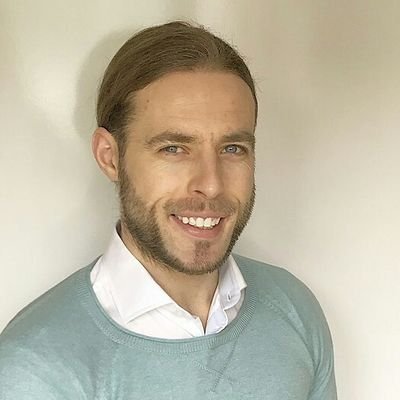 Nov. 7, 2021 By Michael Dorgan
He came, he promised, and he delivered.
Irishman Ian Garry made good on a pledge that his debut in the UFC would be spectacular and finish in an early knockout.
With 10 seconds remaining in the first round at Madison Square Garden last night, the Dubliner countered opponent Jordan Williams with a straight right hand and followed up with a flurry of punches to end the contest in devastating fashion.
It hadn't been all plain sailing for "The Future" at the sold-out venue for UFC 268.
The 23-year-old was on the back foot up until that point in the prelim contest as Williams landed some good punches which appeared to wobble Ireland's latest MMA star.
Garry was sporting a bloody nose from the intense pressure but the American overextended as the clappers rang out – allowing Garry to pounce and end the contest.
The official end time coming at 4:59 in the first round.
"I just want to say, that was some hell of a knockout," Garry said in his post-fight interview.
"Jordan put up a great fight for the first round, for the first time in my life I felt a little bit of nerves, a little bit weird.
"I'm 23, making my UFC debut at MSG, it doesn't get bigger than this, we just shocked the world, the Irish are back baby!"
PODCAST: What Next for Conor McGregor in America and the UFC?
𝐓𝐇𝐄 𝐅𝐔𝐓𝐔𝐑𝐄 IS NOW!

[ #UFC268 | Early Prelims are LIVE on @UFCFightPass & ESPN+ ] pic.twitter.com/Y1XsAubrZK

— UFC (@ufc) November 6, 2021
Get ready for The Takeover part 2 🇮🇪

[ @IanGarryMMA | #UFC268 | Prelims NEXT on ESPNews & ESPN+ ] pic.twitter.com/WFUAHQrOLn

— UFC (@ufc) November 6, 2021
Garry, who credits Conor McGregor for inspiring his path into MMA, paid homage to his fellow Dubliner.
"A wise Irishman once said before me, he stepped in this very cage and he said, we're not here to take part, we're here to take over," Garry said.
"This is the takeover, part two."
McGregor responded on Twitter to write:
"You little f***ing daisy Ian!"
"The step back, back paw and all ahahahaha just absolutely incredible!
"Congrats Ian Garry."
You little fuckin daisy Ian! The step back, back paw an all ahahahaja just absolutely incredible!
Congrats @iangarryMMA ☘️ ❤️

— Conor McGregor (@TheNotoriousMMA) November 6, 2021
View this post on Instagram