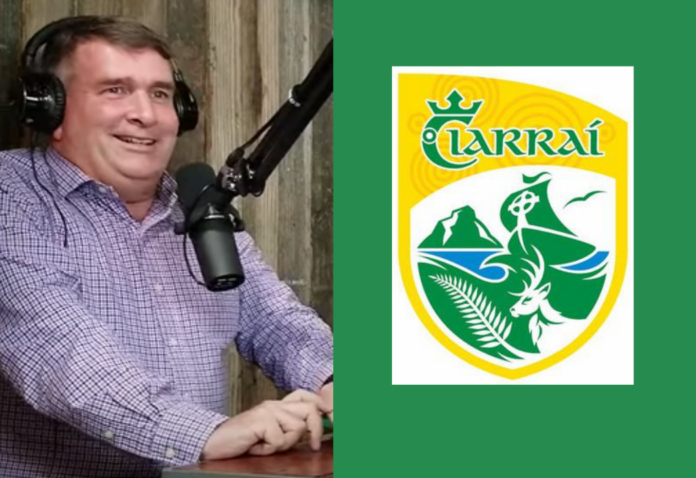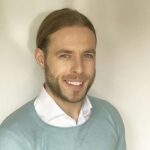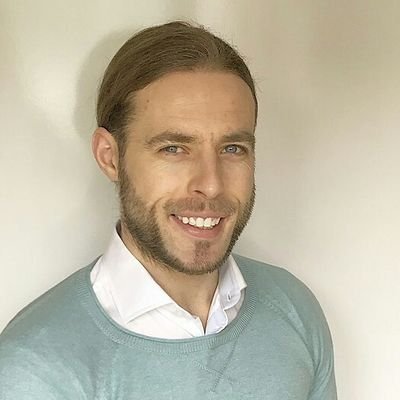 Dec. 8 2022 By Michael Dorgan
New York-born Patrick "The Bag" O'Sullivan has been appointed as Kerry GAA chairman for a second time.
Queens native O'Sullivan defeated Eamon Whelan earlier this week by 127 votes to 112 at the county boards convention held in Tralee's Munster Technological University North Campus.
The Dr. Crokes man — a previous guest on The Long Hall Podcast — served as county board chairman from 2012 to 2016, where he achieved tremendous success for the county both on and off the field.
During his first term, Kerry won their last All-Ireland senior title and the minors claimed three consecutive All-Ireland crowns.
Moreover, O'Sullivan became synonymous with his fundraising prowesses to help develop Kerry's center of excellence at Currans. The center was officially opened last weekend but has been in operation for some time.
READ MORE: St. Barnabas Clubman Johnny McGeeney Appointed as New York Senior Football Manager
O'Sullivan promised to work "as hard as I can for this board for the next five years," upon his appointment.
"I've the energy for it and I think I have something to offer otherwise I wouldn't be putting my name forward," O'Sullivan told The Irish Examiner in October when announcing his bid.
"There are a couple of things that I started and didn't get finished the last time and I'm hoping to achieve that this time around if I am successful. Whoever gets in, the house draw has to be a success for Kerry."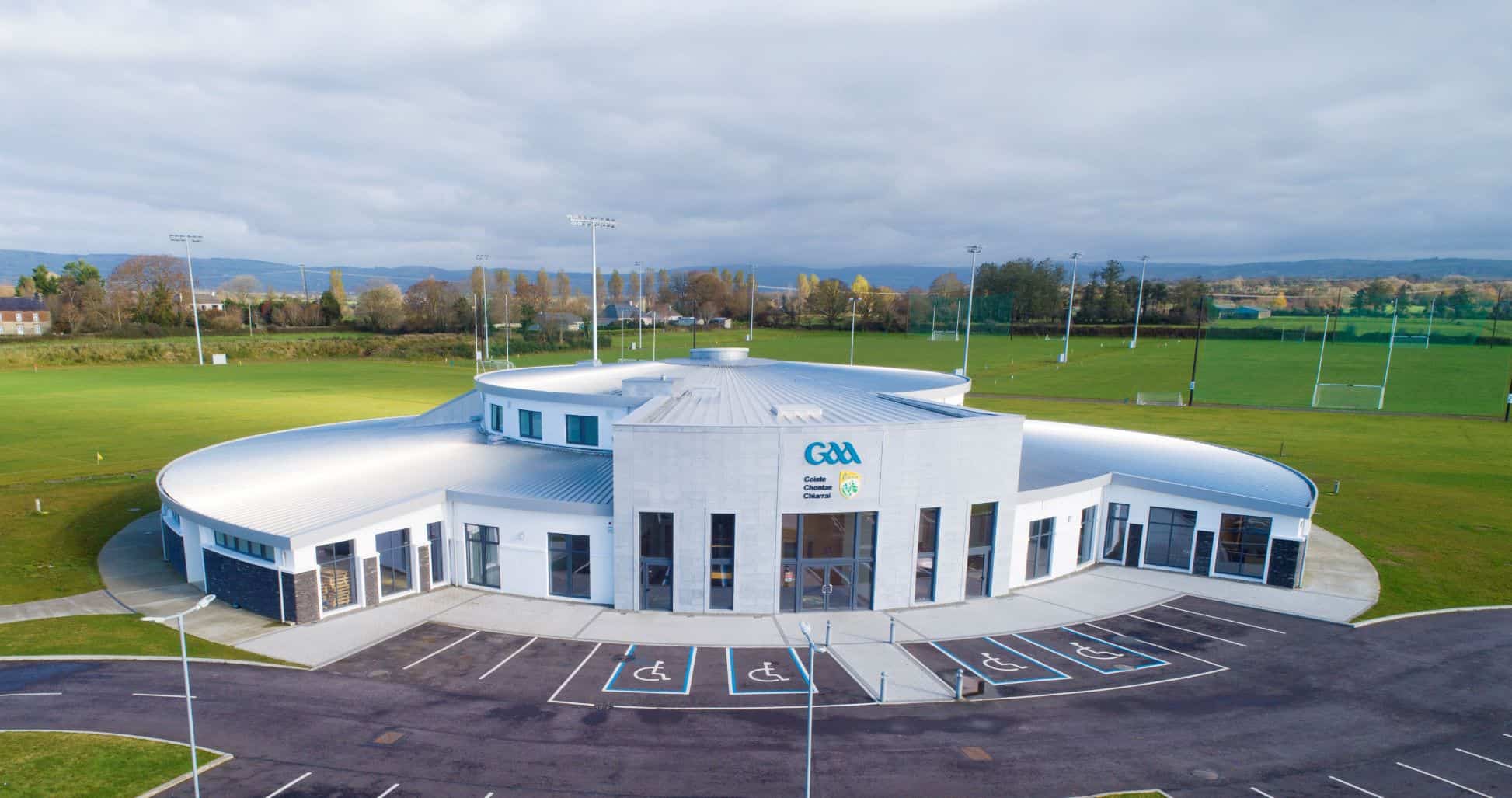 Meanwhile, Liam Lynch of Austin Stacks was voted in as vice-chairman.
Check out our podcast with O'Sullivan below.