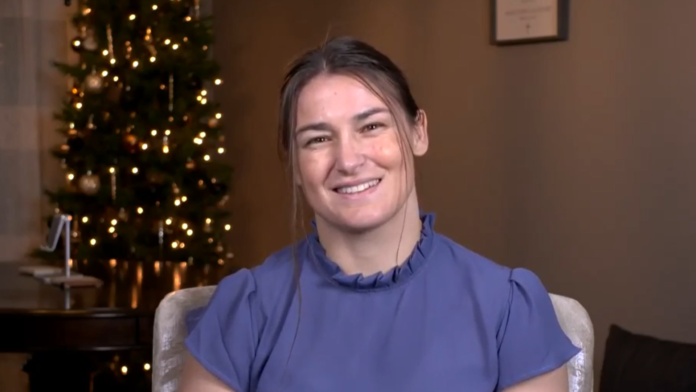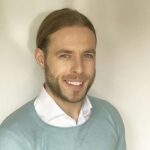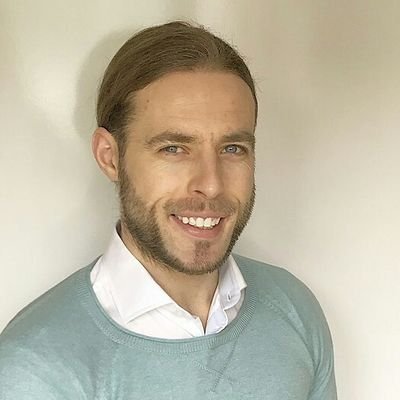 Dec. 18 2022 By Michael Dorgan
Undisputed lightweight champion Katie Taylor was crowned RTE Sportsperson of the Year for the third time last night — following an incredible year that culminated in her defending her titles in one of the greatest-ever boxing fights at Madison Square Garden.
The 2012 Olympic Gold medalist was named the winner of the coveted accolade during a live airing of the ceremony in Dublin. Taylor joined the event via live satellite feed, while her older brother, Dr. Peter Taylor Jr., accepted the award on her behalf.
"I'm so grateful. This year especially has been an exceptional year for Irish sport," Taylor said.
Taylor (22-0, 6KOs) was honored for her blockbuster win where she edged Amanda Serrano (43-2-1, 30KOs) in their historic April 30 superfight to defend her lineal/WBA/WBC/IBF/WBO lightweight championship.
She successfully defended her titles again in London in October with a shutout ten-round shutout over Argentina's Karen Elizabeth Carabajal — her fourteenth successful defense of at least one lightweight title dating back to her October 2017 WBA title win over Anahi Esther Sanchez.
Taylor first claimed the award in 2012 in recognition of her winning an Olympic gold medal in London. She also took the award in 2020 following a repeat win over Delfine Persoon and a victory over Miriam Gutierrez.
The 36-year-old beat out a competitive field to claim the 2022 award including Rachael Blackmore (horse racing); Rory McIlroy (golf); Amy Broadhurst (boxing); David Clifford (football), Josh van der Flier (rugby); Ronan Grimes (para-cycling); Katie McCabe (football), Rhys McClenaghan (gymnastics) and Ciara Mageean (Athletics).
"You have the likes of Amy Broadhurst, who pretty much had a perfect year," Taylor said.
"You have Rhys winning the gold medal in gymnastics. You have the girls qualifying for the World Cup for the first time.
"It's absolutely phenomenal and exceptional year, so I'm so honored to have won this award again. I just want to continue to make everyone proud at home."
View this post on Instagram
View this post on Instagram
xxx
VIDEO: Full Card Highlights | Katie Taylor vs. Karen Carabajal
VIDEO: Katie Taylor calls for Serrano rematch at Croke Park
VIDEO: Katie Taylor Always Rises To The Occasion | Beyond The Bell