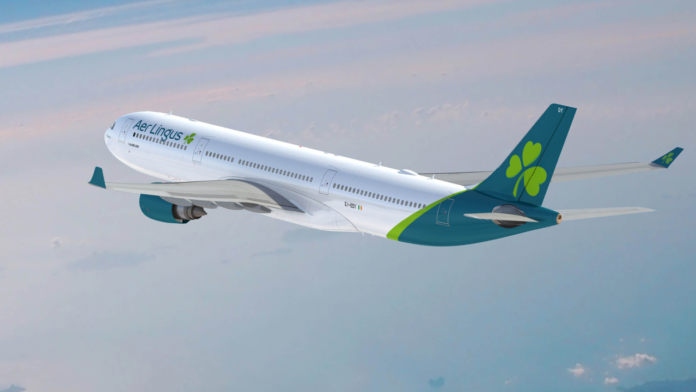 May 13, 2022 Staff Report
Irish airline Aer Lingus is flying directly from Dublin to Los Angeles for the first time in more than two years.
The company was forced to cancel operations between the Irish capital and the City of Angels in March 2020 due to the onset of the pandemic – with flights resuming Thursday.
Susanne Carberry, Chief Customer Officer at Aer Lingus said the company is delighted to be resuming the route and helping to reunite friends, family and businesses.
"Los Angeles is a hugely popular and important route for Aer Lingus and now with daily connections to both Los Angeles and San Francisco," Carberry said.
"Aer Lingus are the only carrier connecting customers to the West Coast of USA reaffirming our commitment to building our transatlantic connections.''
Daily flights to LA start from €329 each way as part of a return trip, including taxes and charges, according to the airline.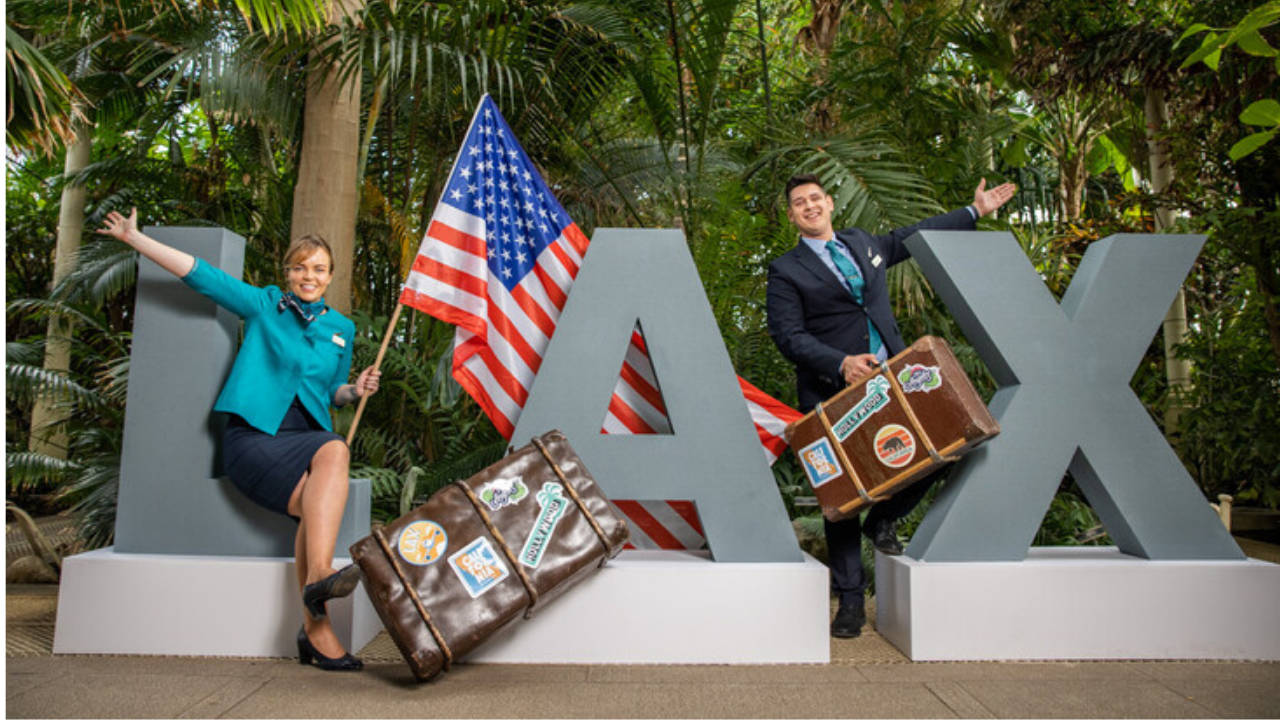 Jetsetters can look to soak up sun-drenched LA vibes and peruse of the glitzy stores along Rodeo Drive or explore the luxurious landscape of the Hollywood Hills while keeping an eye out for A-list celebrities.
Discover Hollywood's Stars at the 'Hollywood Walk of Fame' or travel deeper into the region to the relaxation of a vineyard trip in the Californian Wine Valley.
Or simply enjoy the feeling of Venice Beach sand between your toes.
The news comes after daily flights to San Francisco recommenced on Feb. 25.
Aer Lingus operates 14 direct routes between North America and Ireland, including New York, Miami, Chicago, Boston, Los Angeles, San Francisco, Orlando, Washington, Seattle, and Philadelphia.