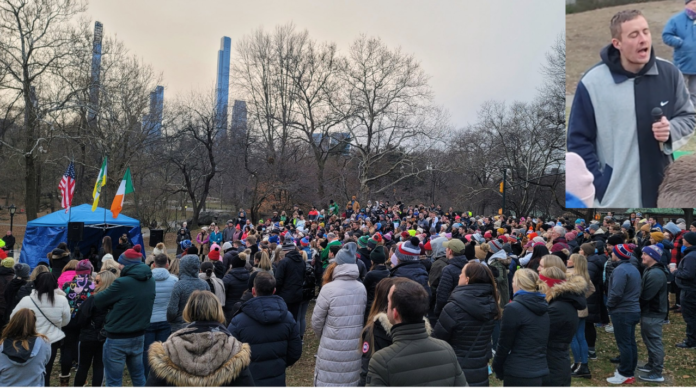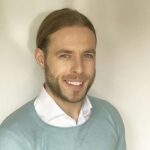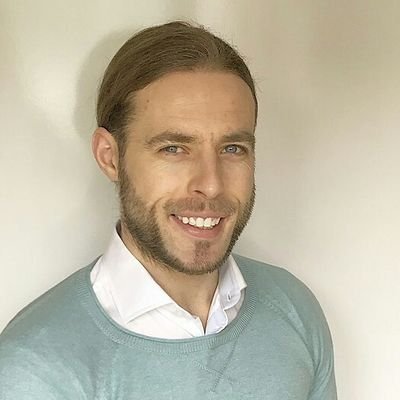 Jan. 26, 2022 By Michael Dorgan
The Irish nation has been united in shock and grief following the tragic killing of Ashling Murphy.
For the Irish diaspora in New York, they too felt the impact of her death and hundreds of Irish immigrants came together in Central Park Sunday for a vigil and charity run to remember the Offaly school teacher.
Participants braved the harsh New York winter temperatures to gather at 4 pm and ran or walked 4 miles through the park – The number 4 symbolizing the time Ashling Murphy was found on Jan. 12 after she had been out jogging along the Grand Canal.
Amy Brett, from County Mayo, said the event was organized to honor Ashling Muprhy and to raise awareness about violence towards women — and men. Brett organized the event with her friends Sarah Cosgrave and Niamh Reilly.
"We said something had to be done, there was no way that her death was going to be in vain," Brett said.
"I want her name to be spoken about for years because it's such an important issue to raise awareness."
Ahead of the starting line, Irish men and women gathered in a green area inside the park where traditional Irish musicians played music inside a marquee while a picture of Ashling Murphy was erected outside.
A fiddle was also displayed in front of the band to represent Ashling Murphy's love for playing the musical instrument.
Above the tent, flew the Offaly, Irish, American flags.
Brett paid tribute to Ashling Murphy's life and told the crowd about the importance of the Irish community abroad coming together in a time of tragedy — ahead of a minute silence being held in Ashling Murphy's honor.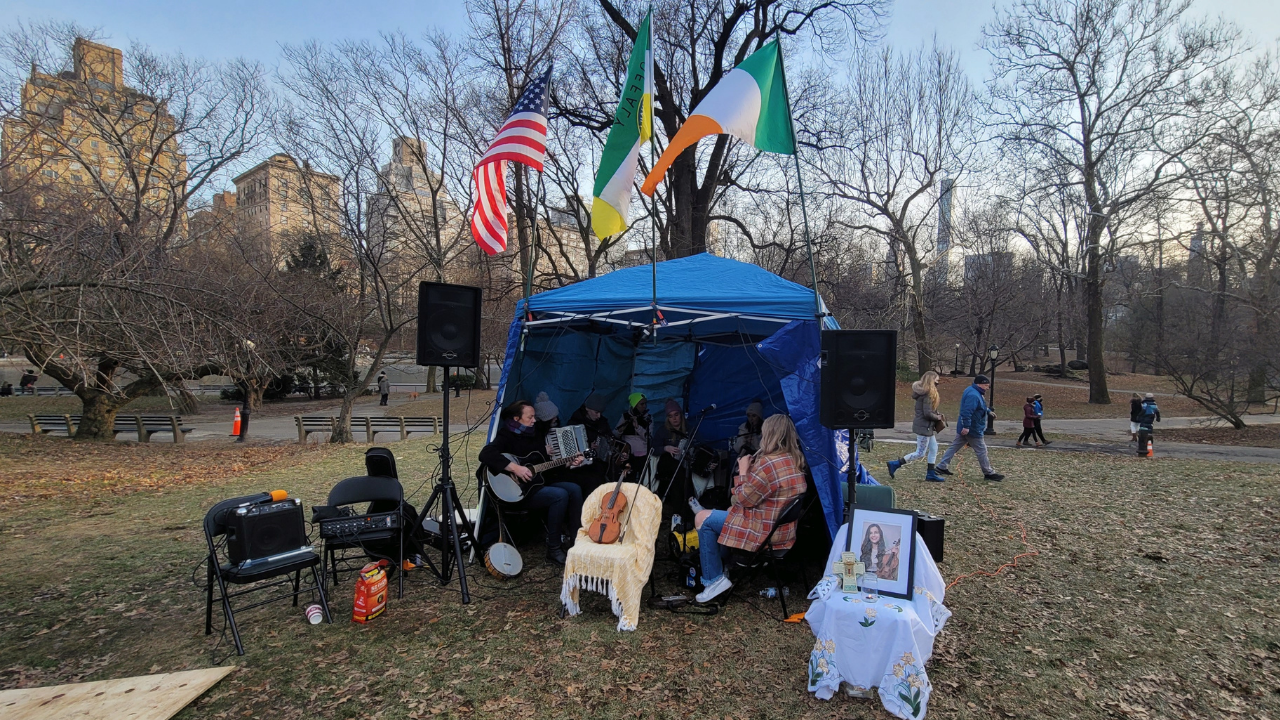 And just before the runners headed off, Irish singer Dermot Kennedy sang a moving rendition of his song The Parting Glass.
The participants raised more than $32,000 for Women's Aid Ireland, a charity which supports female victims of domestic abuse.
While at the end of the run, sympathizers signed their names of condolences which will be sent to Ashling Murphy's family in Ireland.