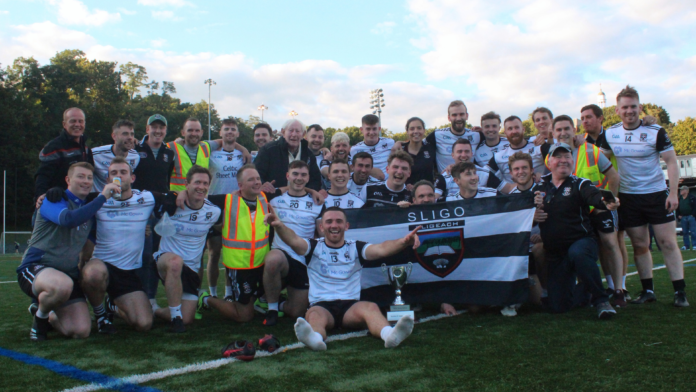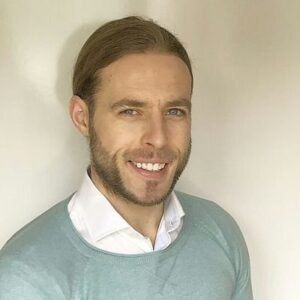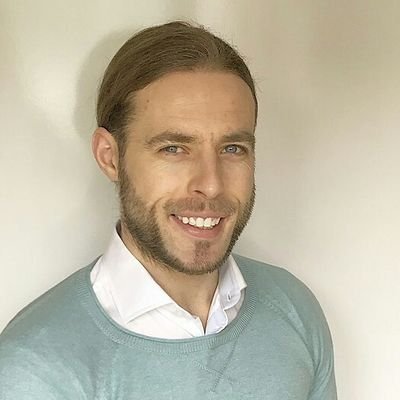 Oct. 10 2022 By Michael Dorgan at Gaelic Park
2022 New York Senior Football Final
Sligo NY 2-11, St. Barnabas 1-13
Sligo Club NY held on to win the New York Senior Football Championship at Gaelic Park late Sunday, denying St. Barnabas an historic three-in-a-row in the process.
Shaun McNamee's charges fended off a gallant late rally by St. Barnabas, who eventually cut Sligo's 6-point advantage to one in the dying seconds despite being a man down.
Trailing by two points with 20 seconds left on the countdown clock, Tiarnan Mathers was left with an almost impossible close-range free that needed to pierce through a wall of black and white shirts to find the back of the net. The goal-bound effort, however, was palmed over by the Sligo defense to secure the club its first senior title since 2019 — and fifth overall.
It was the third consecutive year that Sligo and St. Barnabas had faced off in the Big Apple's showpiece event, with Sligo at last putting the young guns to the sword. St. Barnabas, who hail from the Woodlawn Heights area of north Bronx and McLean Avenue in southeast Yonkers, had become the first All-American-born side to lift the senior county title in 2020 and retained it last year.
Sligo for their part had several Americans on their panel — including the likes of Mikey Diskin, Brian Coughlan and Tadhg Riordan who impressed. The squad also had a number of New York senior panelists including former Galway hurler Johnny Glynn, goalkeeper Vinny Cadden, Corkman Jamie Davis, Meathman Connell Ahearne and the St Patrick's duo of Paul Kelly and Colin Keane — the latter who is based in San Diego and flies to New York on weekends to line out. All played starring roles on the day.
The club also counts GAA President Larry McCarthy as one if its members, along with Sligo supporter John Marren who is a regular face inside the Gaelic Park press box.
St. Barnabas will feel a better rub of the green may have tilted the scales in their favor. A spectacular one-handed save by Cadden in the first half and two goal efforts that crashed off the woodwork in the second half tells its own hard luck story — although Dylan Curran's straight red card for striking midway through the second half didn't help their cause.
In fact, it was St. Barnabas who rose the green first after four minutes when a looping hand pass from Tiarnan Mathers played in Jack Reilly who poked the ball passed the oncoming Cadden. Reilly, a former Charlestown Sarsfield's player from Mayo, would eventually rack up 1-6 for the day.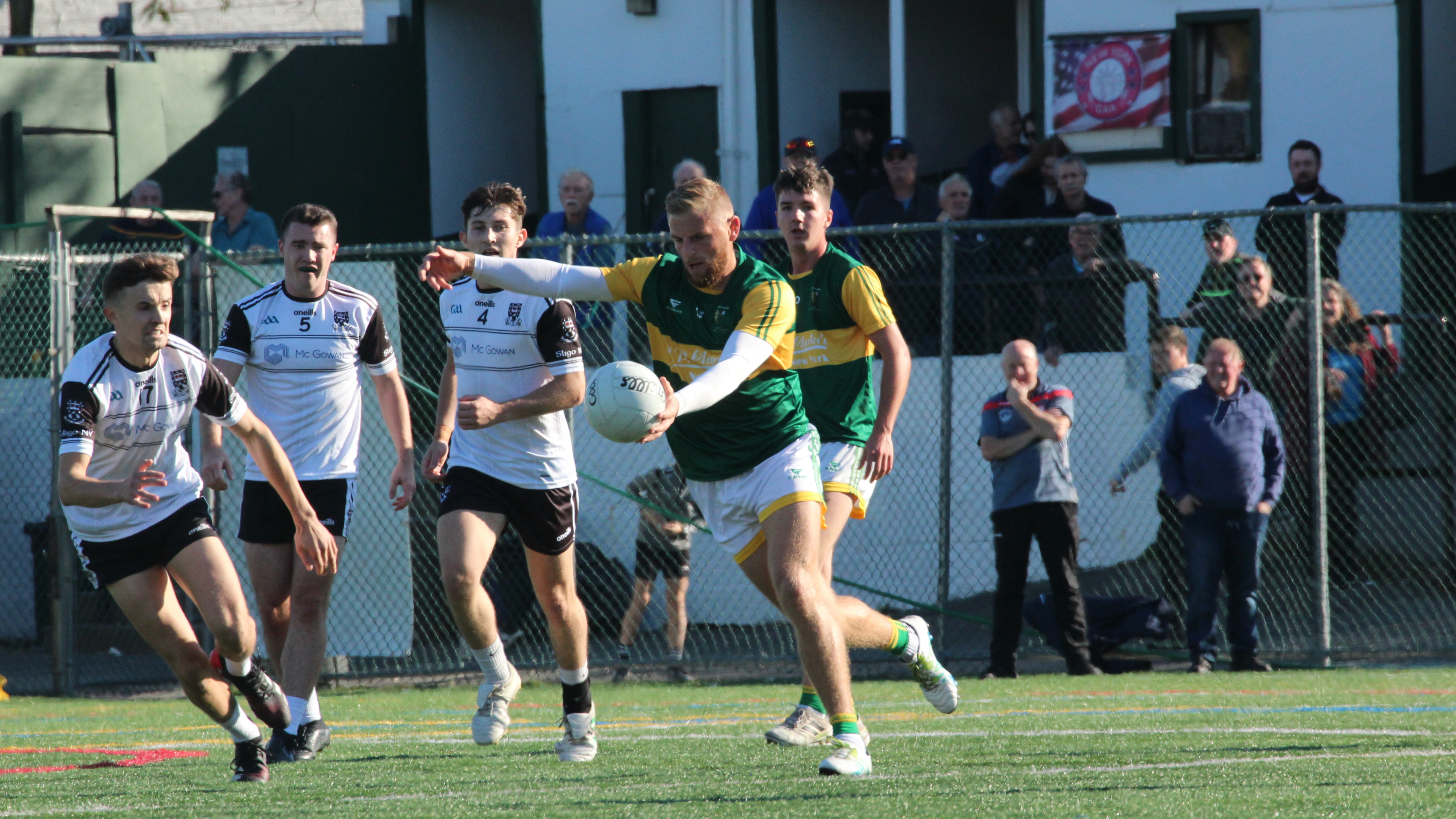 In what was a rip-roaring contest from start to finish, Sligo struck back three minutes later when a sweeping move started by Davis was eventually finished off by the incoming Ahearne who blasted his left-footed effort into the top corner.
Glynn made his presence felt when introduced mid-way through the first half and sent Sligo 1-4 to 1-2 ahead with a right foot shot but St. Barnabas hit three points on the bounce just before the break to lead by one – courtesy of two from Reilly and one from Sub Timmy Fitzmaurice.
Coughlan drew the side's level at the start of the second half and two minutes later a crucial goal came when Glynn powered his way to the end line and then handpassed a high ball across the square which was fisted into the net by Monahan. The number 14 collided with keeper Brendan Cole in the effort and had to be withdrawn, although he returned to the fold later.
Reilly would pull two back for St. Barnabas before those were canceled out by Davis and Tadhg Riordan. Fitzmaurice added his second to bring the deficit back to two but St. Barnabas center-back Curran was then shown red by referee Paddy Donohue.
That led to a four-point burst by Sligo who extended their lead to six, with points from Coughlan, Davis, Creegan and a monster long-range free from keeper Cadden.
St. Barnabas then threw everything at Sligo in the last five minutes with stand-out performances by the Mathers brothers, Fitzmaurice, Reilly and Eoghan McDowell.
They helped reduce the gap back to two before Mathers' free was eventually knocked over and the full-time buzzer rang out.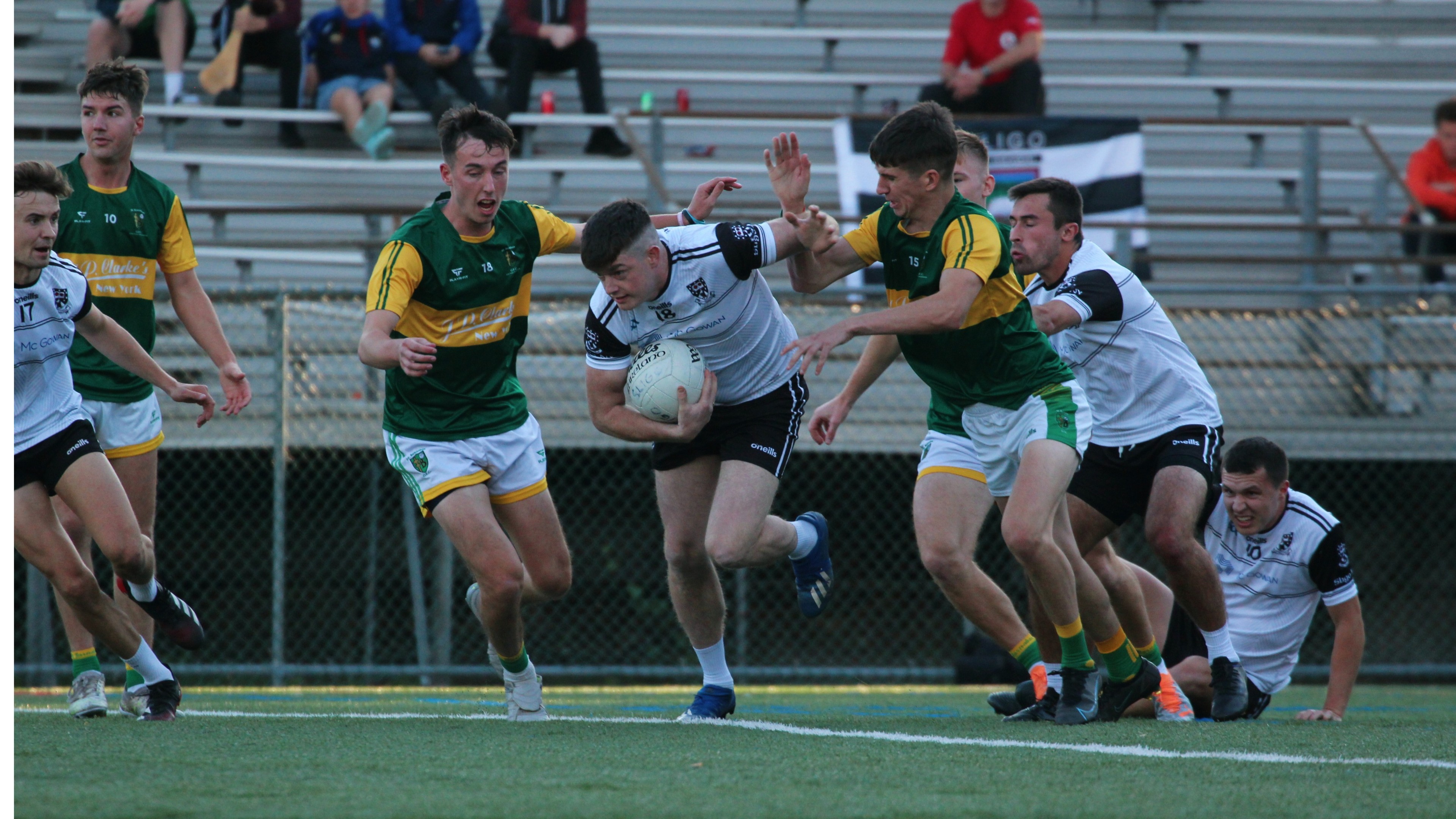 View this post on Instagram
Did You Know?
It was a remarkable double on the day for Connell Ahearne who also won the Intermediate County with Cork this year. Luke Kelly accomplished the same feat last year with St. Barnabas and Westmeath.
In fact, it was an extraordinary 12 months for Ahearne since he also won the New York Junior County with Cork last year.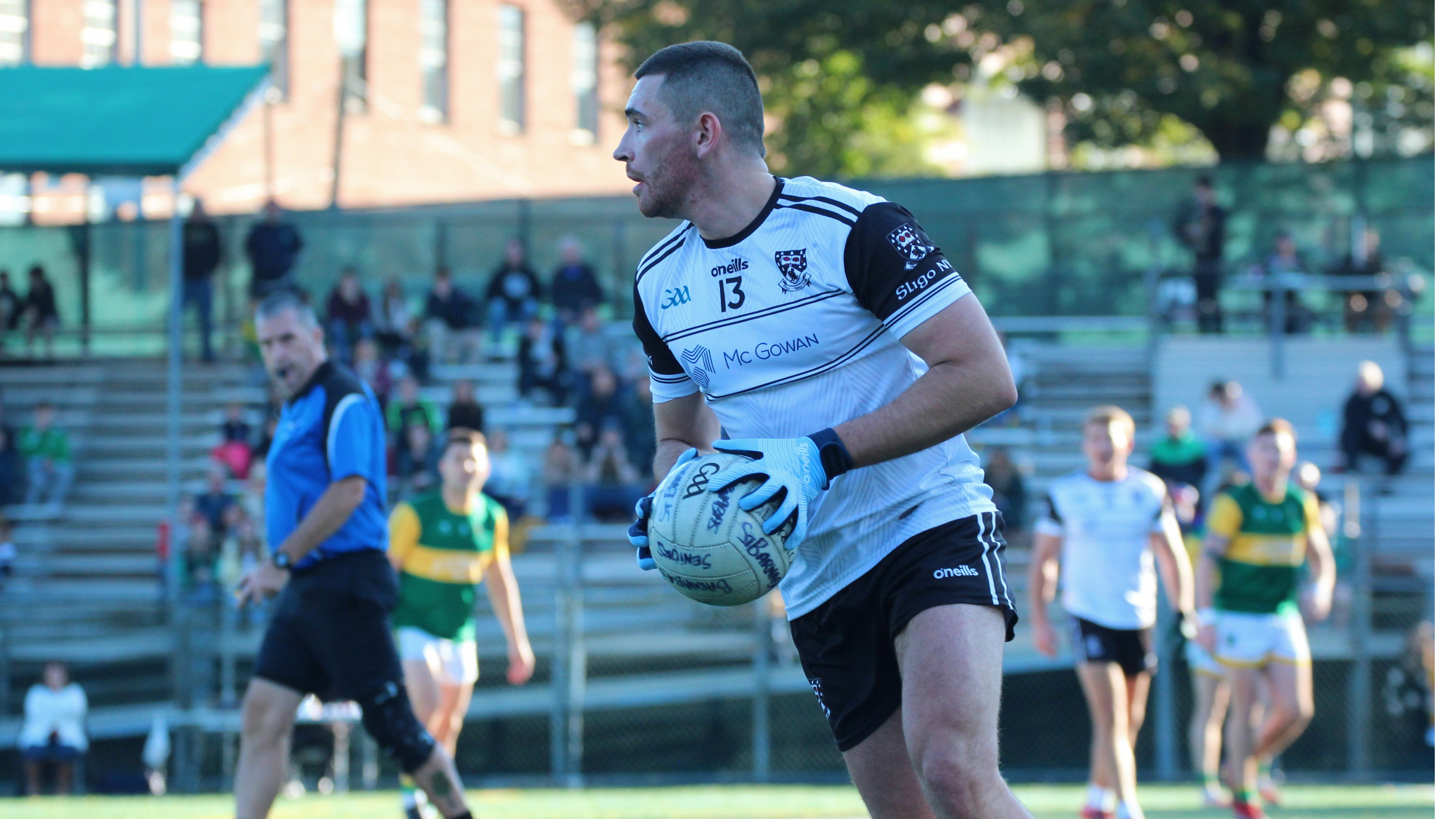 It was a first senior county for referee Patrick Donohue who received full marks for his performance. "Paddy" who is a member of the NYPD, has also refereed two New York Junior football finals and two New York Intermediate football finals.
He has also officiated Toronto GAA Senior Final and a Toronto GAA Ladies Football Final.
Mayo's Jack Reilly from and Armagh's Eoghan McDowell were the only two Irish-born St. Barnabas players to start.
Sligo's American-born players included Mikey Diskin, Dylan Rooney, Brian Coughlan, Tadhg Riordan, Shane Queenan, Danny Corridan, and Mikey Creedon.
Sligo NY: Vinny Cadden; Mike Diskin, Paul Kelly (Capt), Shane Queenan, Dylan Rooney, Jamie Davis, Andrew Burke; Brian Coughlan, Niall McDonagh; Danny Corridan; Tadhg O'Riordan, Colin Keane; Connell Ahearne; Eric Monahan; Jim Davis.
Scorers for Sligo: Conal Ahearne (1-2, 0-1 free), Eric Monahan (1-1, 0-1 free) Brian Coughlan (0-2), Vinny Cadden (0-1), Mikey Creegan (0-1), Johnny Glynn (0-1).
Subs: Johnny Glynn, Mikey Creegan, Paddy Moriarty, Mike Joe Egan, Dylan McCabe.
St. Barnabas: Brendan Cole; Jamie Boyle (Capt), Conor Hogan, Paidi Mathers; Mikey Boyle, Dylan Curran, Peter Cronin; Conor Mathers, Conor Rafferty; Shane Brosnan, Tiarnan Mathers, Eoghan McDonnell; Sean Reilly, Jack Reilly, Mikey Brosnan.
Scorers for St. Barnabas: Jack Reilly (1-6), Timmy Fitzmaurice (0-2), Tiarnan Mathers (0-2) Mikey Brosnan (0-2), Conor Mathers (0-1).
Subs: Timmy Fitzmaurice, Shane Hogan, Kevin Rafferty, Brendan Martin, Gearoid Kennedy.
Referee: Patrick Donohue
Post-Match Interview: Sligo Captain Paul Kelly and Shane Queenan
Post Match Interview: Shaun McNamee – Sligo NY Manager
Watch the 2022 New York Senior Football Final