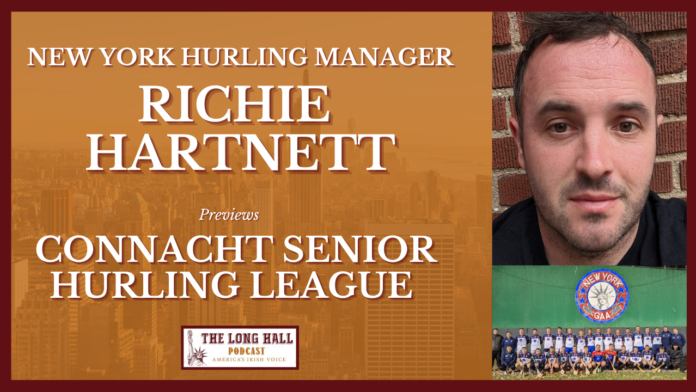 New York has not played competitively at senior intercounty level since 2006 but that will change on Monday when the Exiles take part in the Connacht Senior Hurling League.
Richie Hartnett, the New York Hurling Division Chair, is also the manager of the team and he returns to the show to discuss the county's preparations ahead of the competition.
Richie gives Michael an insight into how training has been going, the importance of the tournament to hurling's development in New York and the fundraising effort to finance the trip.
New York will play Longford in the quarterfinals Monday at 10 pm eastern — or 5 pm Irish time — at the Connacht GAA Air Dome in Mayo. The game will be live-streamed on the Connacht GAA website.
New York last played at senior championship level in 2006 when the Exiles were defeated by Antrim in the Ulster final. The game was played in Boston.
Read More: American Irish Historical Society Building Saved From Being Sold After Massive Public Outcry, Online Petition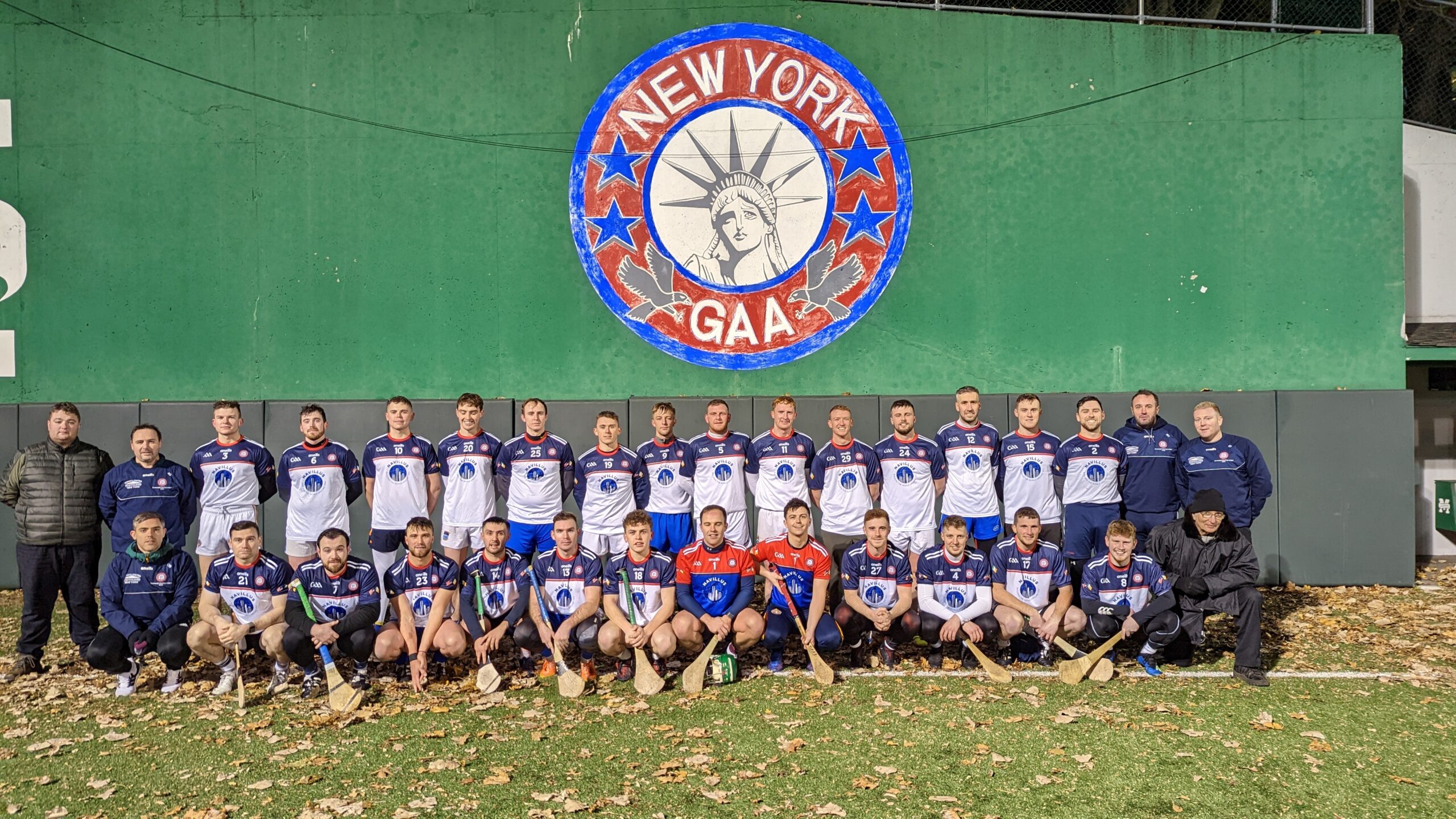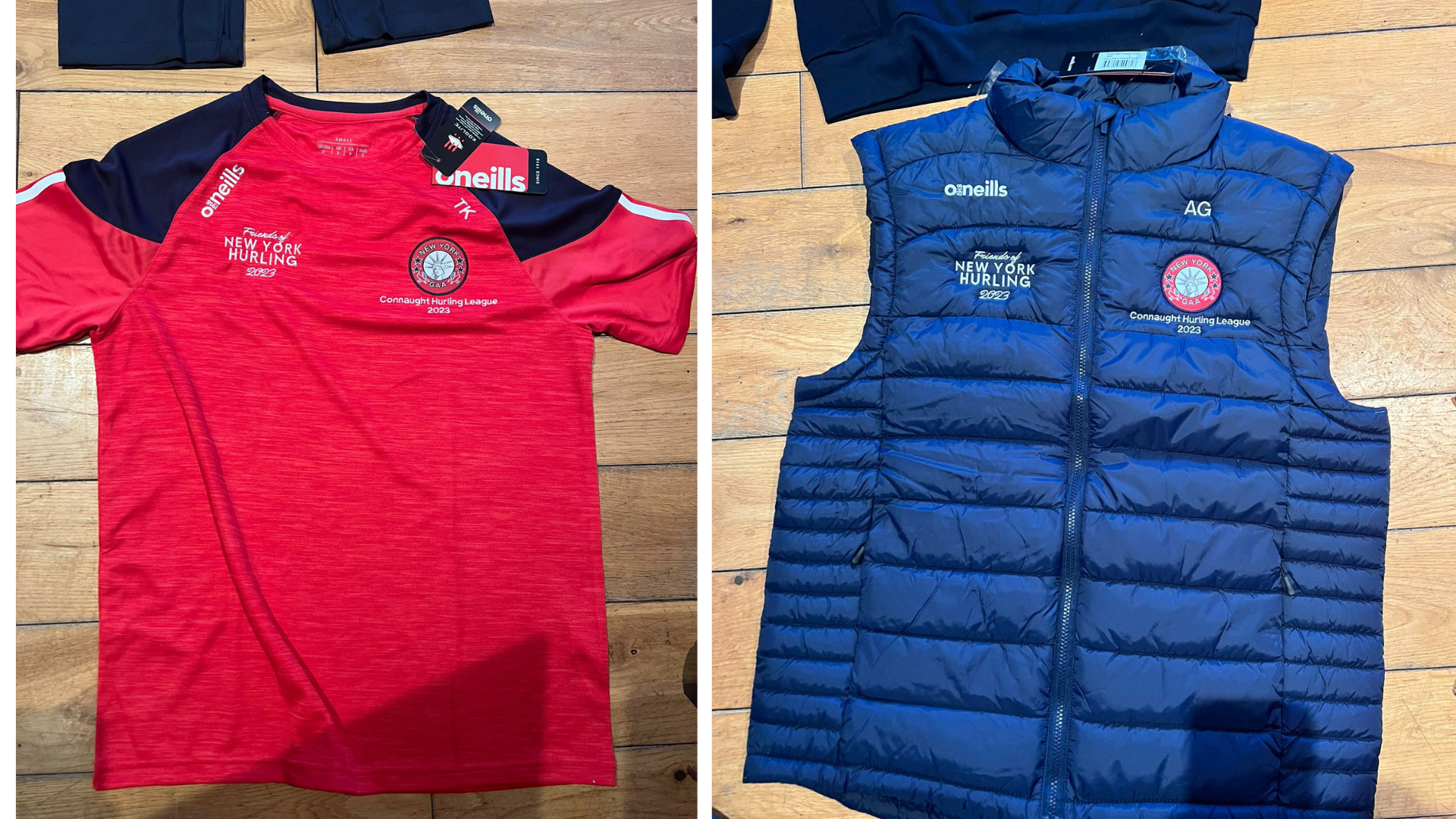 2023 CONNACHT HURLING LEAGUE FIXTURES
All times in EST
Pre Lim.  Monday 2nd January 2023
10 a.m.      Leitrim             v          Mayo
Noon         New York          v          Longford
2 p.m.       Sligo                 v          Roscommon
Semi-Finals       Wednesday 4th January
Noon     Leitrim/Mayo               v          Sligo/Roscommon
2 p.m.    New York/Longford      v          Galway Development
Final:           Saturday 7th January
Noon           Shield Final
2 p.m.             Cup Final
View this post on Instagram
View this post on Instagram
View this post on Instagram
View this post on Instagram