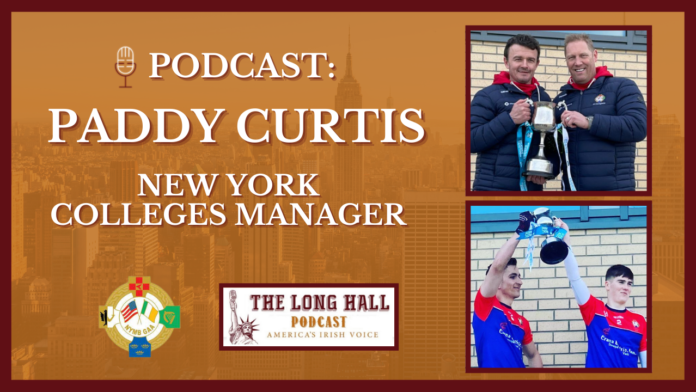 On this week's podcast, New York Colleges football manager Paddy Curtis looks back on his side's performance in the Corn na Mac Leinn Cup last week – which took place in Carlow IT.
The 26 man panel of all American-born players were aiming to be the first New York team to win the competition – which is the third-tier competition of the Sigerson Cup.
New York lost the semi-final by just a single point, but then they dusted themselves down and won the shield final the following day – The win meant they were the first New York team in history to win silverware at the tournament.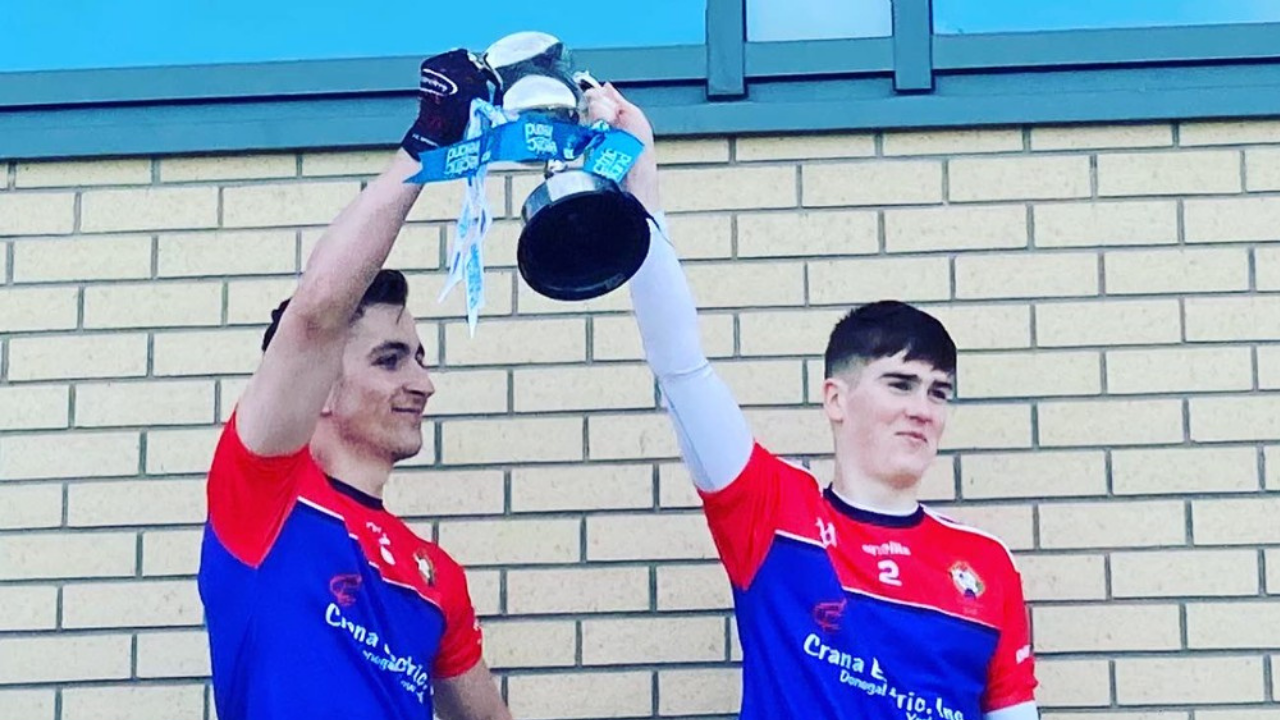 Paddy reflects on their week in Ireland and says that the future is bright for this crop of very young players.
We also delve into the role Meath football legend Graham Geraghty played as coach of the team.
As listeners know, Graham was on the podcast with us a few weeks ago when he was in New York, that podcast can be viewed here.
New York seniors will play Salthill Knocknacarra in a challenge game on Friday, March 18th, at 7.30 pm – come out and show your support as the lads build towards their Connacht championship tie v Sligo – which takes place on Easter Sunday.
Let us know what you think be leaving us a message on Facebook, Instagram and Twitter.
And don't forget to subscribe to the channel – this way you will be the first to get notified when a new episode is released.