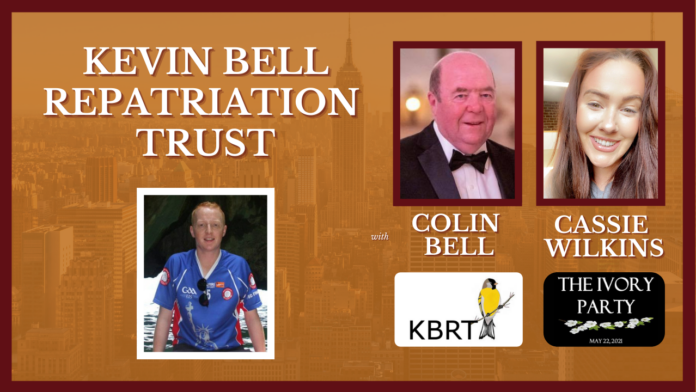 On this week's show we chat about a wonderful charity called the Kevin Bell Repatriation Trust.
The Trust helps Irish families cover the cost of bringing a loved one's remains back home to Ireland if they have died under tragic circumstances.
It was set up by the family of Kevin Bell, a 26-year-old County Down man who was tragically killed in a hit and run accident in the Bronx in 2013.
Irish people at home and abroad have developed a deep affinity with the trust which has repatriated nearly 1,100 remains to date.
Michael speaks to Colin Bell, who is Kevin's father and a trustee of the charity. He discusses the history of the Trust, how it came about and how it has helped comfort so many grieving families.
Michael also chats to Cassie Wilkins who is organizing a fundraiser for the Trust on May 22nd in Sherwood's restaurant in Larchmont, Westchester County.
The event, called The Ivory Party, is being organized by Cassie and her friends, Liz Prendergast, Jazz Neary and Anna McNeilis.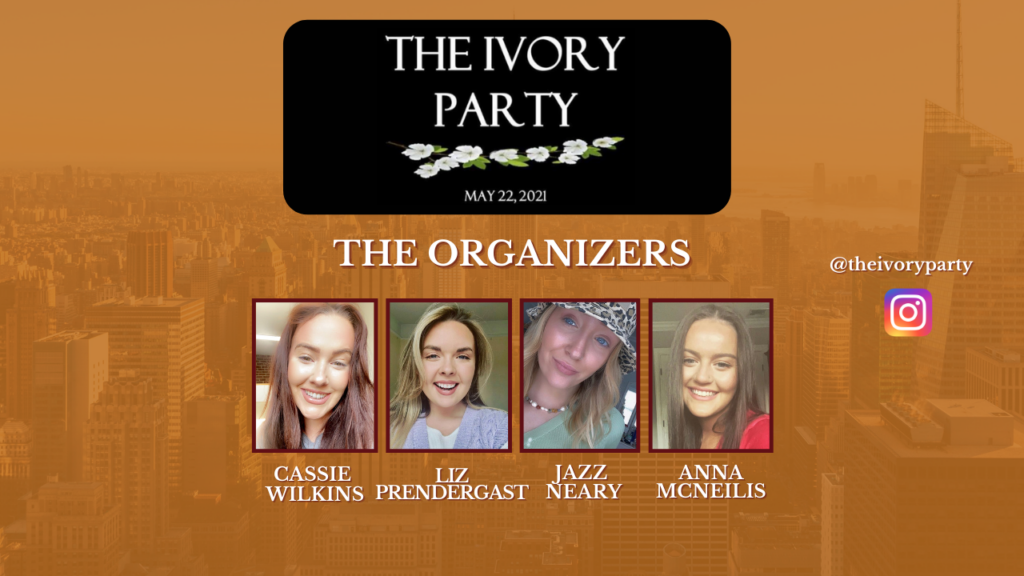 They are all Irish immigrants living in Woodlawn and Cassie tells Michael why they decided to put the event together and to raise money for the Trust.
The last remaining tickets can be purchased by clicking here or https://bit.ly/342vEUS
The link also has a donation button if you would like to make a financial contribution to the event.
For more information visit The Ivory Party's Instagram page. Donations to the Kevin Bell Repatriation Fund can be made via the charity's website – KevinBellRepatriationTrust.com and its Facebook page.
You can follow The Long Hall Podcast on Facebook, Instagram and Twitter.