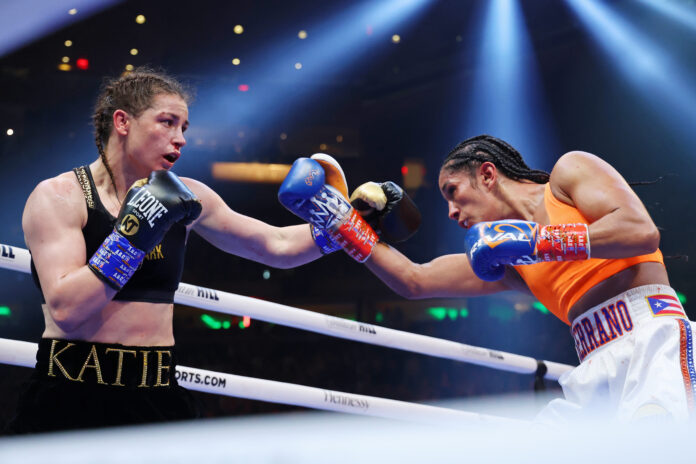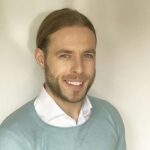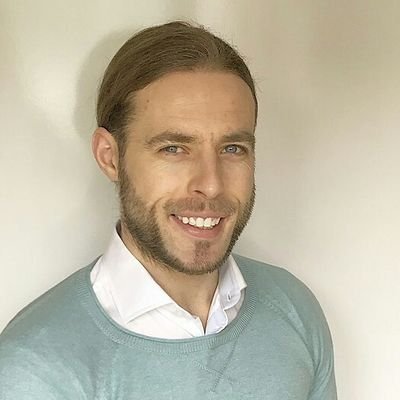 May 5, 2022 By Michael Dorgan
The biggest fight in female boxing history delivered on the hype and also smashed viewing records.
DAZN, the streaming service which hosted Katie Taylor's epic win over Amanda Serrano, has announced that the bout generated more than 1.5 million views across 170+ markets worldwide.
To put the figures into perspective, it meant the April 30 event was the most-watched female headlined boxing broadcast in history.
Viewers in the U.S. and the U.K. pulled in the most views while Ireland, Spain, Canada, Germany, Australia, Italy, Japan, and Brazil rounded out the top 10, according to DAZN.
Viewers certainly got value for their money as Ireland's Taylor came back from the brink of defeat to edge Puerto Rico's Serrano in a split decision. The Bray woman labeled the bout in front of a near-capacity 19,187 crowd as a career topping moment.
"I wasn't sure if anything could reach my Olympic gold medal moment, [tonight] was absolutely the best moment in my career,' said Taylor afterward.
Speaking of the record-setting viewership, DAZN Group CEO Shay Segev said it was a massive leap forward for women's boxing.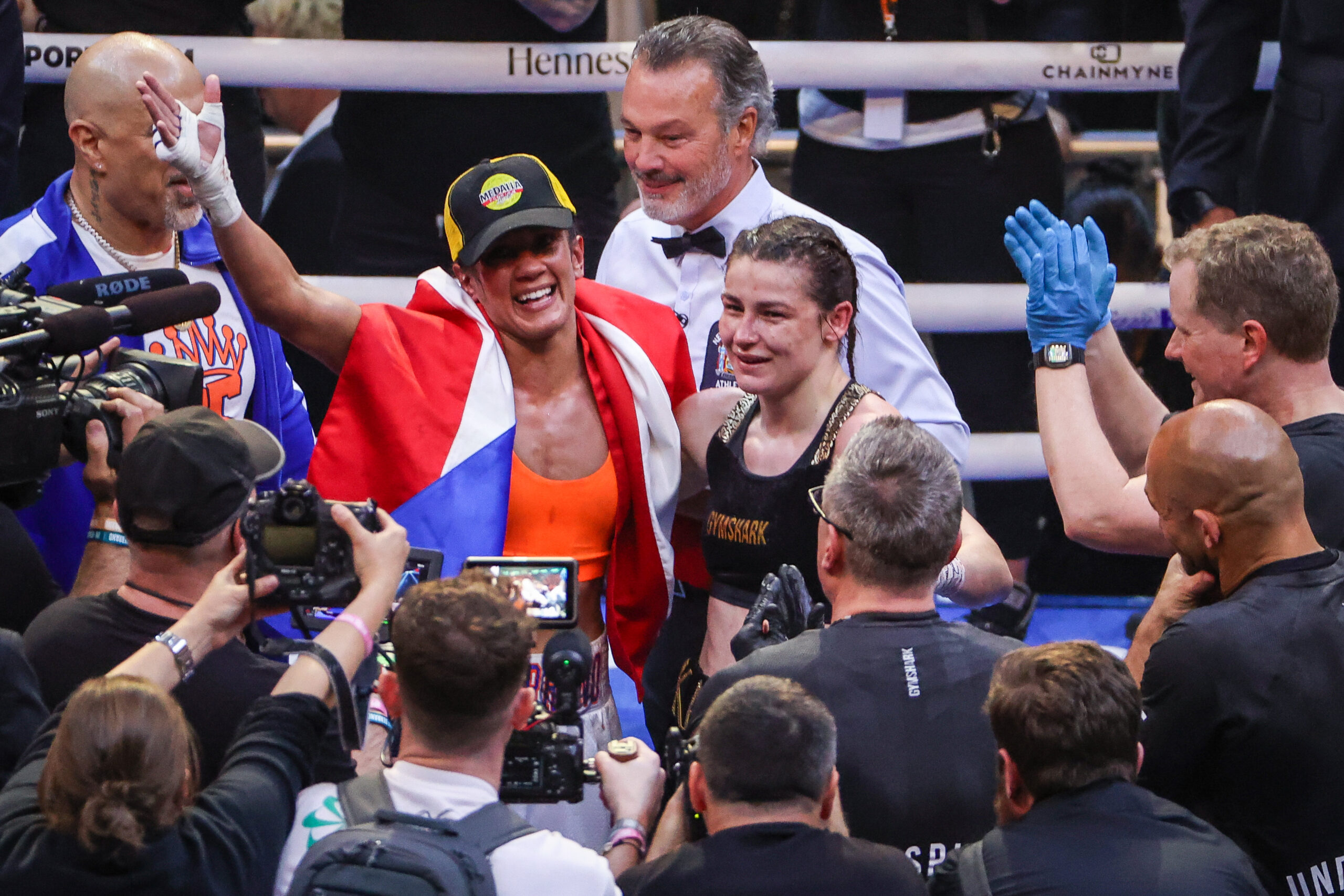 "Saturday was a triumph for women's boxing and for DAZN.  Promoting women's sport is central to our mission – far beyond being part of our social impact agenda, we have always seen it as a real commercial opportunity for DAZN and Saturday's fight confirmed that."
"The fight's incredible viewing figures and new subscriber numbers are evidence of widespread popularity and will move the conversation in the right direction. I'm delighted that DAZN was at the heart of this historical moment."
Immediately after the fight, Serrano told the ear-splitting crowd at Madison Square Garden that the showdown proved women can sell pay-per-views on a global scale.
"Look at this crowd, women can sell, women can fight, and we put on a hell of a show."
Matchroom promoter Eddie Hearn, who has overseen all of Taylor's 21 undefeated professional bouts, said the win increases the chances of a possible rematch at Croke Park, a venue Taylor has long dreamed about competing at.
"A rematch would be absolutely phenomenal," Taylor said.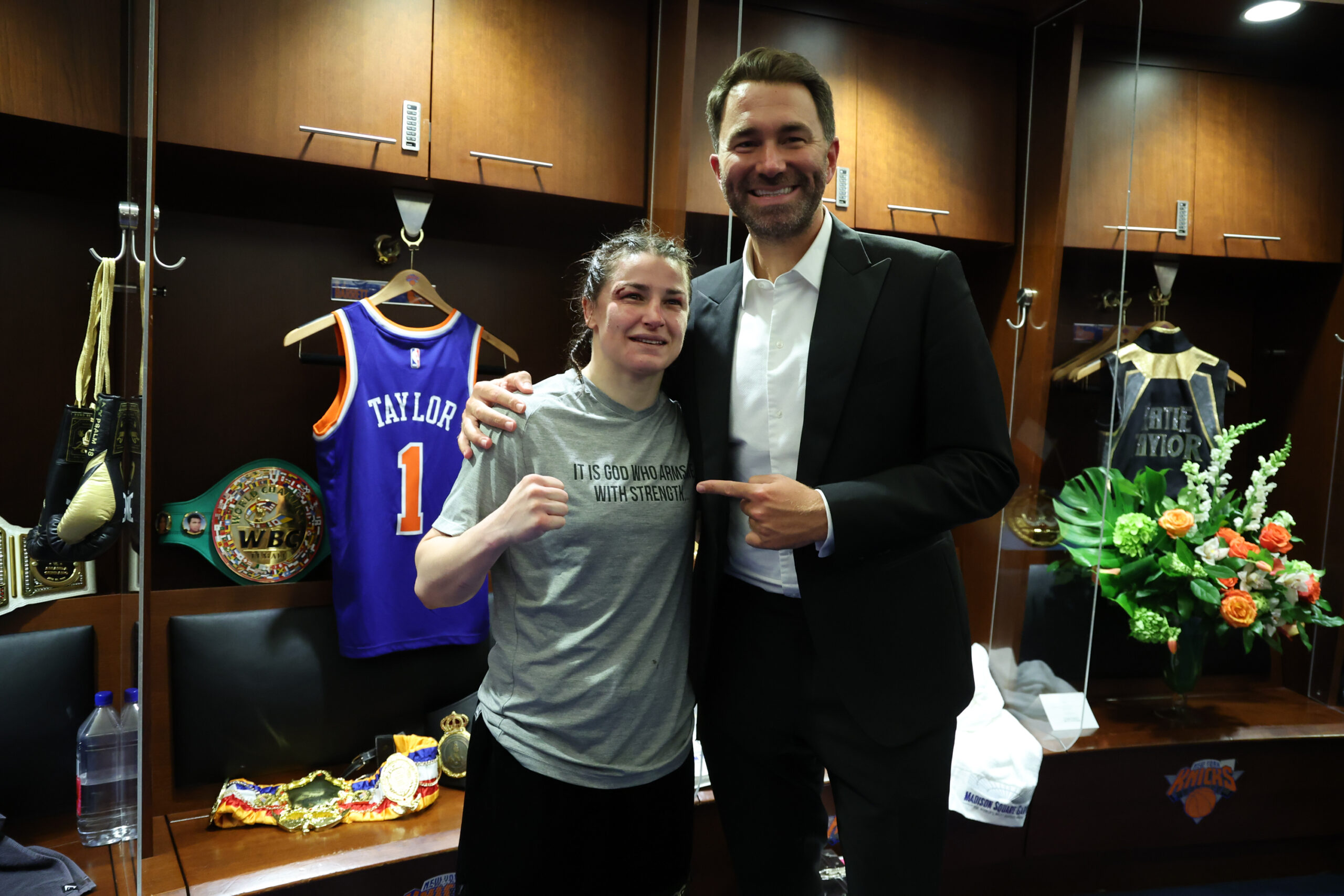 "If it was in Dublin, we could sell out Croke Park, if you think the atmosphere was special here tonight, imagine the rematch in front of 80,000 people in Croke Park. Absolutely amazing."
Hearn went on to say that the win cemented Taylor as Ireland's greatest ever athlete.
"It was amazing and I'm so proud of Katie Taylor, the greatest Irish athlete of all time."
"She is such a humble individual, such an inspiration to the next generation of female boxing talent, and such a great ambassador for us and DAZN."
"I've said it before, women's boxing has longevity and sustainability. And on Saturday night, forget male or female, you saw one of the greatest fights in the history of Madison Square Garden."
"It was amazing and I'm so proud of Katie Taylor, the greatest Irish athlete of all time. She is such a humble individual, such an inspiration to the next generation of female boxing talent, and such a great ambassador for us and DAZN."