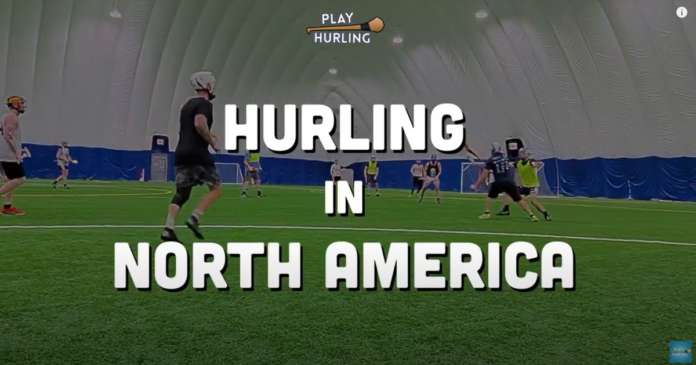 The team over at Play Hurling is back with another fantastic video update on all things hurling in North America!
In new club news, there are 3 new clubs to shoutout:
1) In North Carolina, Red Wolves Hurling Club was started by former players of Charlotte GAA, expanding the Charlotte hurling scene.
2) In the collegiate scene, there is now a hurling team at the University of Georgia.
3) In New York City, the Galway Hurling Club has returned! They took a couple of years hiatus, but now they're back in the city and looking for new players.
Upcoming Hurling Tournaments:
There are a lot of North American hurling tournaments in March 2023 to look forward to:
March 4 – Charleston Hurling Club will be hosting the 2nd Annual Irish Fest Camden Cup. 📍 Camden, SC
March 17 – The 4th Annual Butte St. Patrick's Day Hurling Match will be held at Montana Tech at 2pm. 📍 Butte, MT
March 25-26 – The NCGAA will be hosting the National College Hurling Championships. The best collegiate level talent from across the US will compete in this weekend championship. 📍 Louisville, KY
March 25 – Savannah GAA will be hosting the Hostess City Hooley Hurling Tournament. 📍 Savannah, GA
If you're interested in buying hurling equipment, check out Play Hurling's online shop: https://www.playhurling.com/shop/